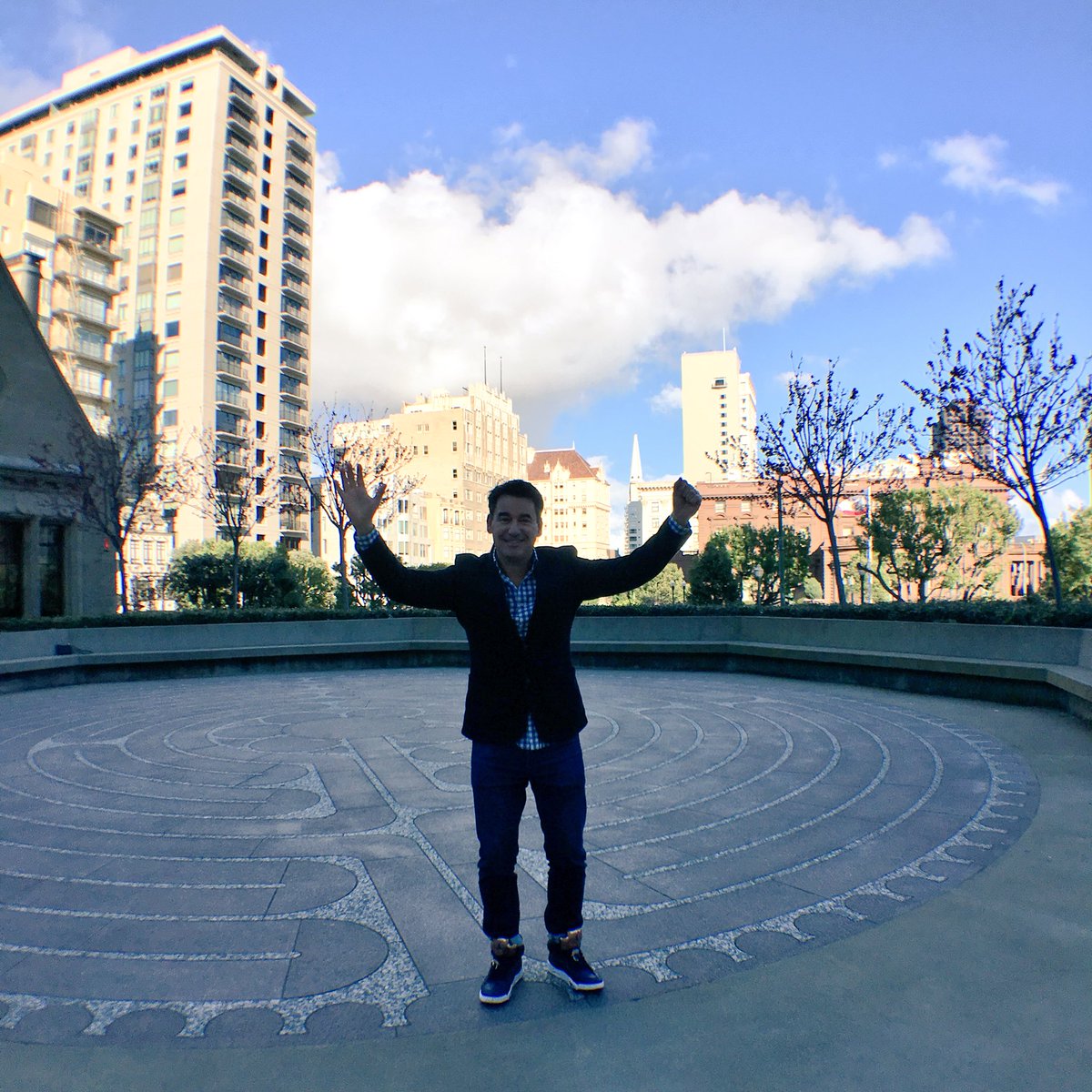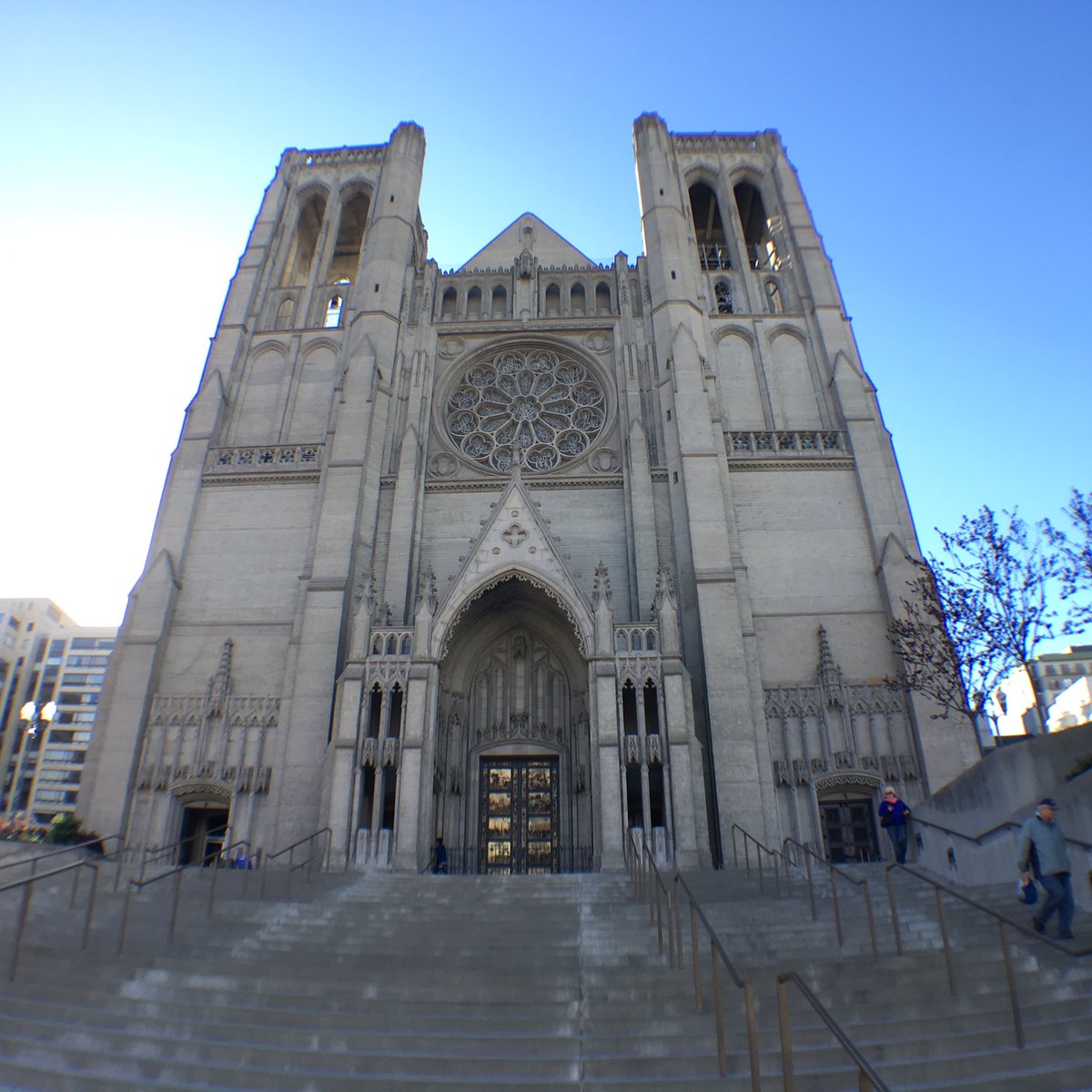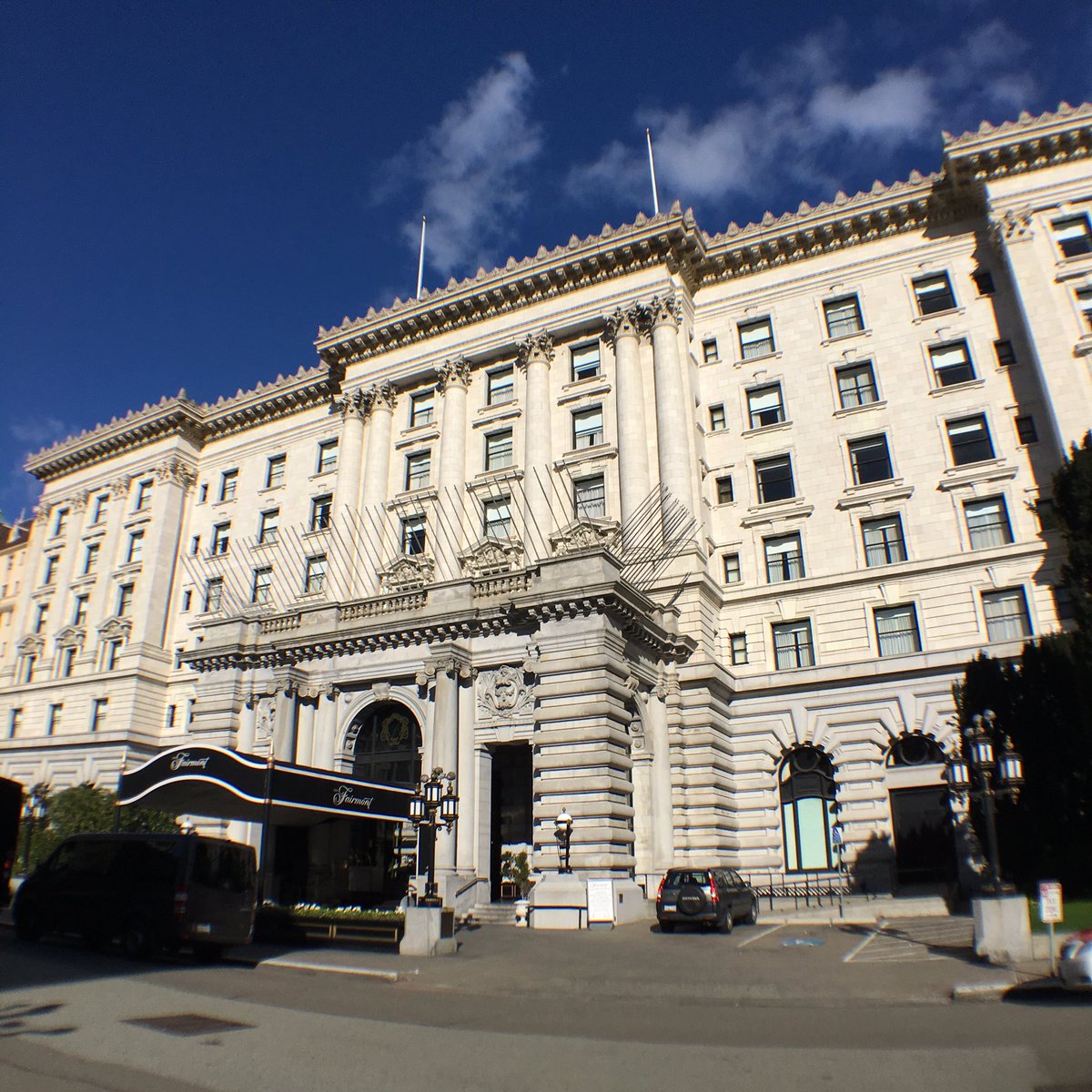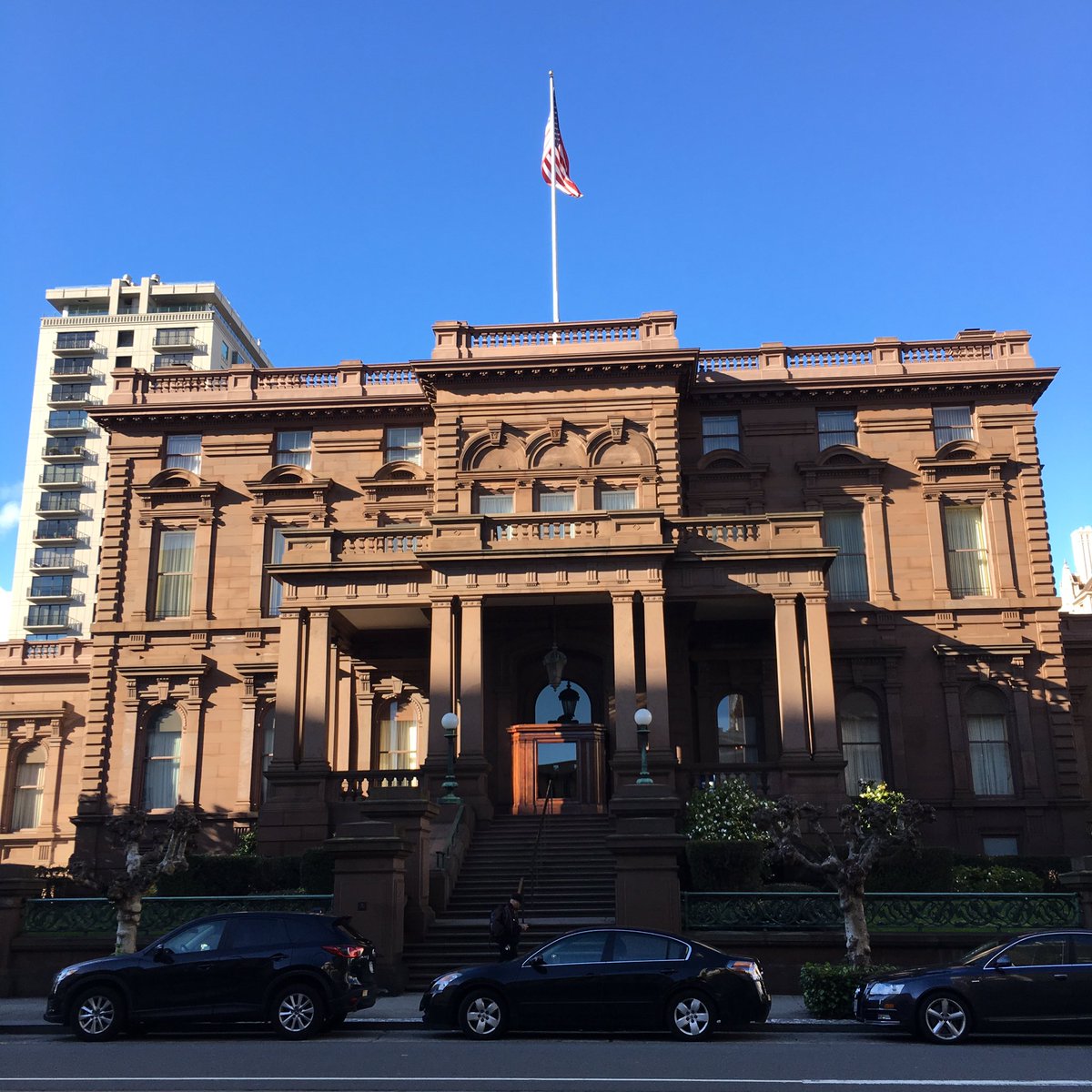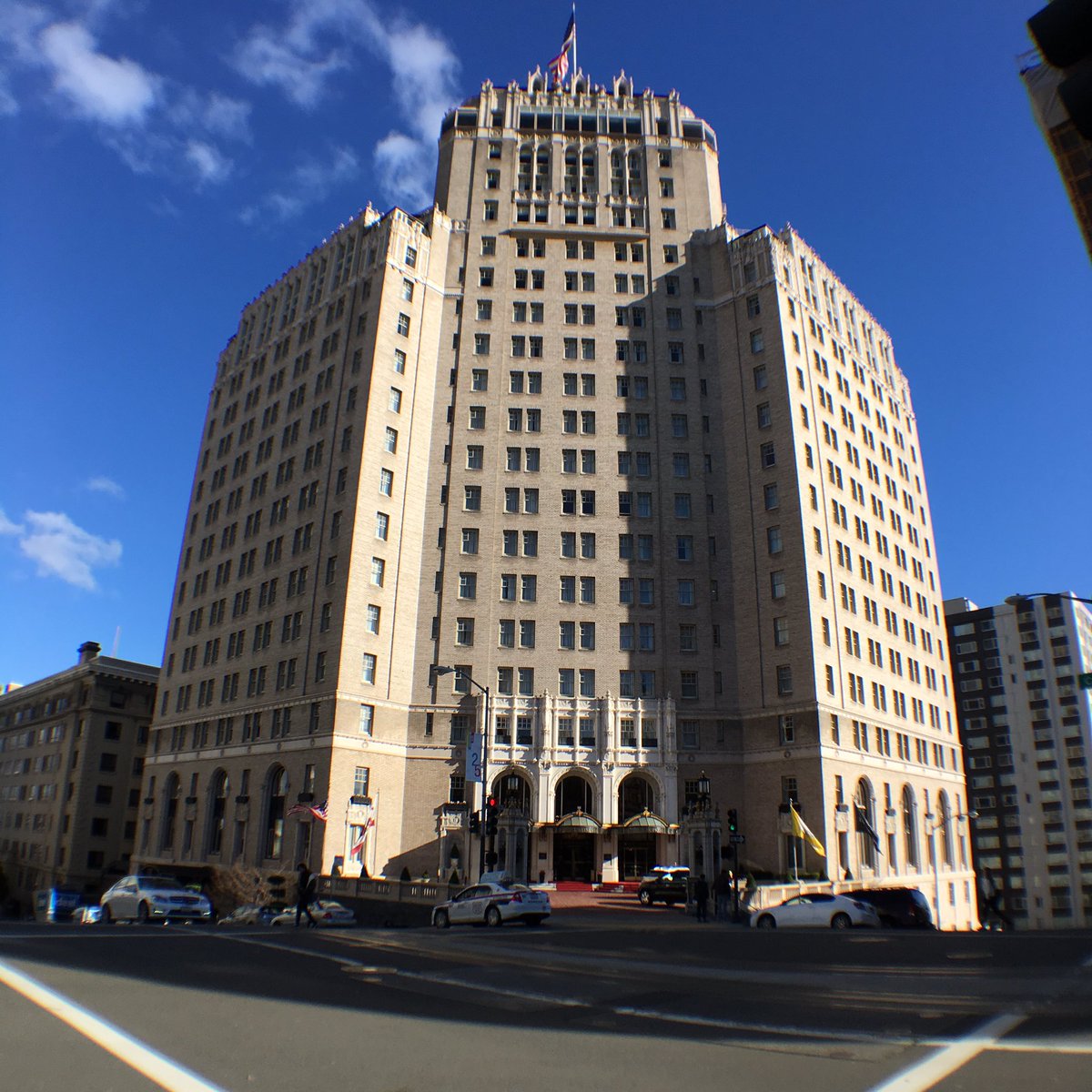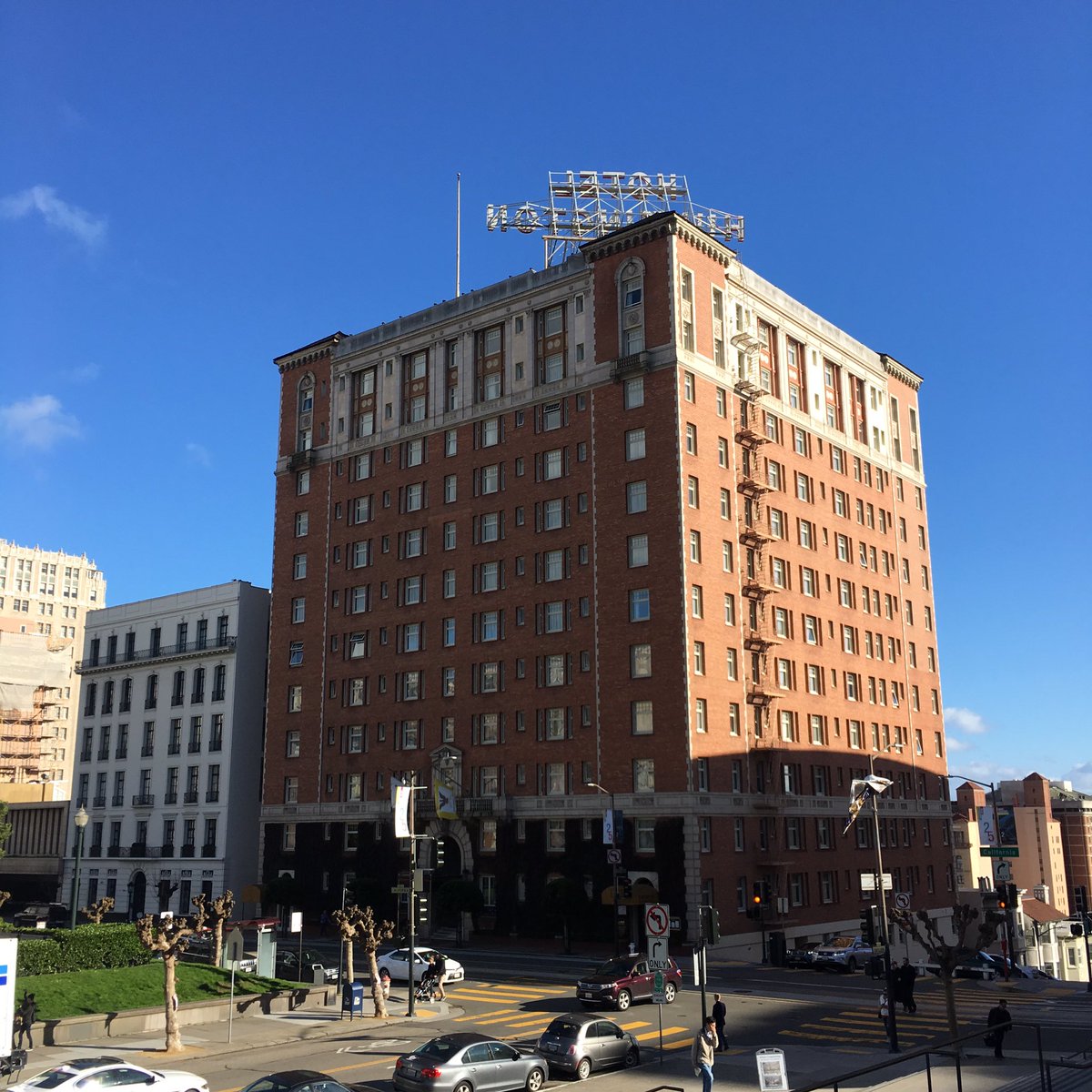 Nob Hill, Home to Hotels, Restaurants and History
The Big Four is a restaurant I have visited often... or should I say, the bar at the Big Four is a place I have visited; often. Well, whatever the context, I was fortunate to meet up with a passionate historian of the name Ron Henggeler. Ron told us all about Nob Hill and gave us the dirt on some of the former first families of San Francisco. From the Gold Rush to the Tech Boom; ours is a city of fortunes made and at times, gambled away. Check out my interview with Ron, and find out more about the Historic Properties of Nob Hill.
The restaurant has deep green leather, polished brown wood, cut glass, and fantastic martinis. At times they have live music, and as always, you will find yourself dining in a sexy piece of San Francisco.
Ron's website; where you will find fantastic photography of Bay Area architecture and art is www.RonHenggeler.com.
Visit the Big Four in the Scarlet Huntington Hotel, the very luxurious spa, and the hotel itself at www.TheScarletHotels.com/sf high atop Nob Hill, 1075 California Street San Francisco, CA 94108.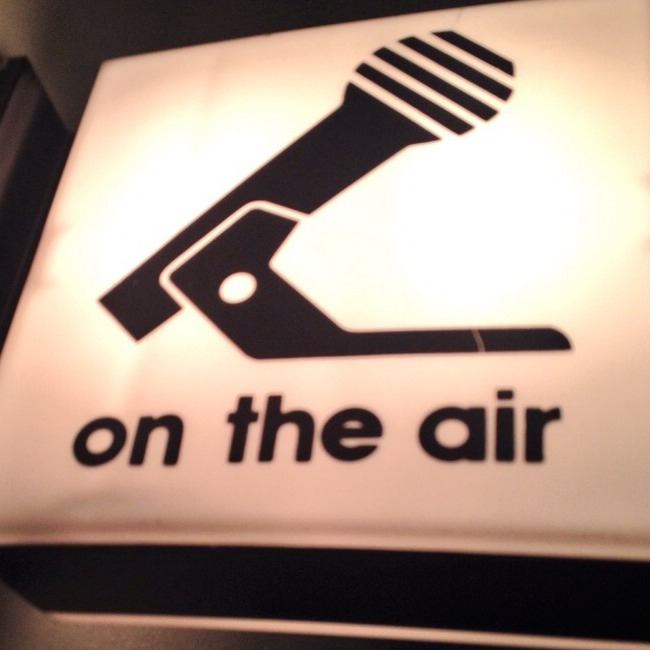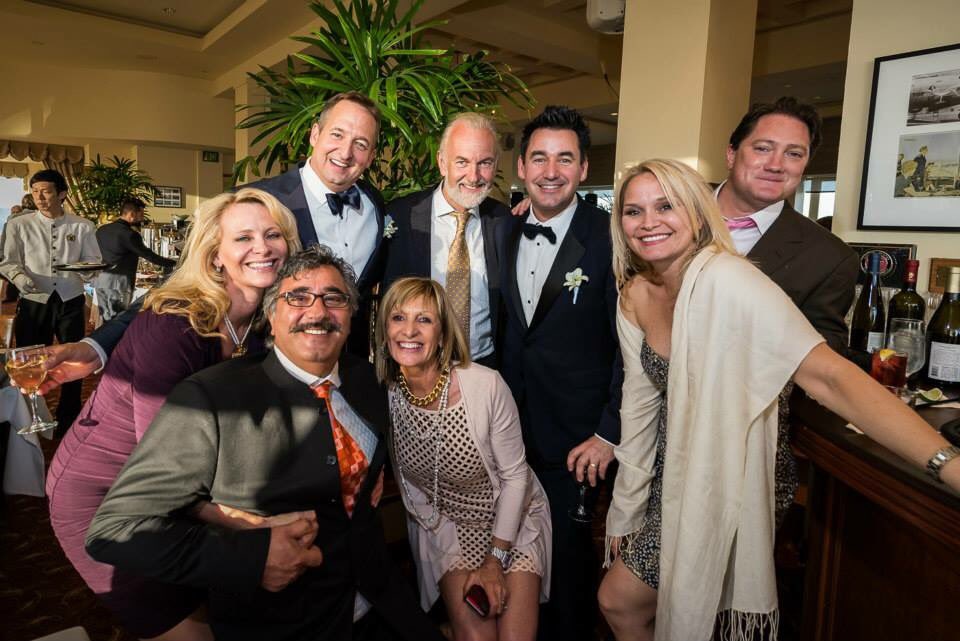 The Pacific Union Club
No photos allowd
Joel Riddell, outside of Grace Cathedral
Wedding in the Top of the Mark
Robert Moon, Hubert Keller, Joel Riddell, Liam Mayclem,
lower Leslie Sbrocco, Hoss Zare, Chantal Keller and Kristen Green