I'm Pickled … you can be too – at The Lunchpad SF!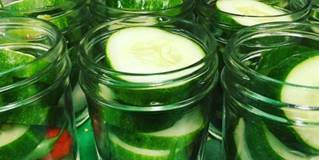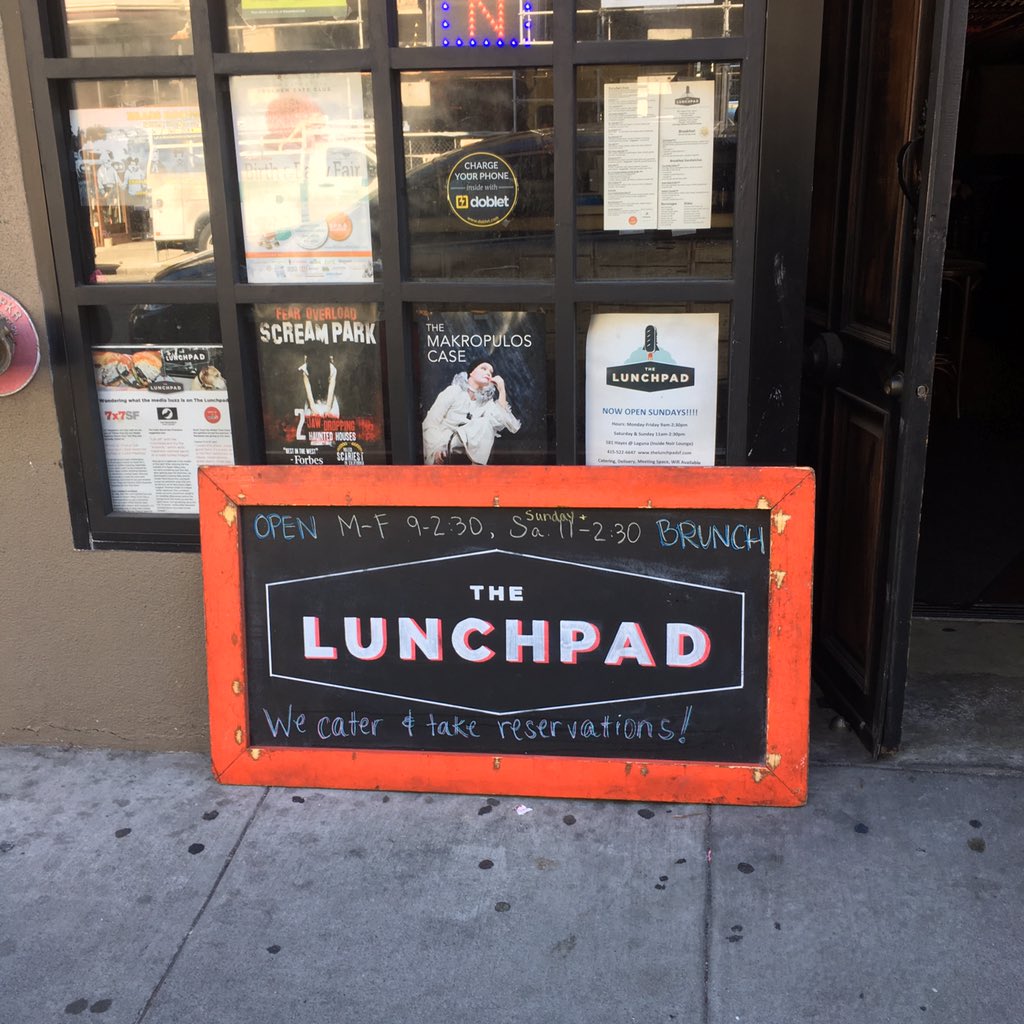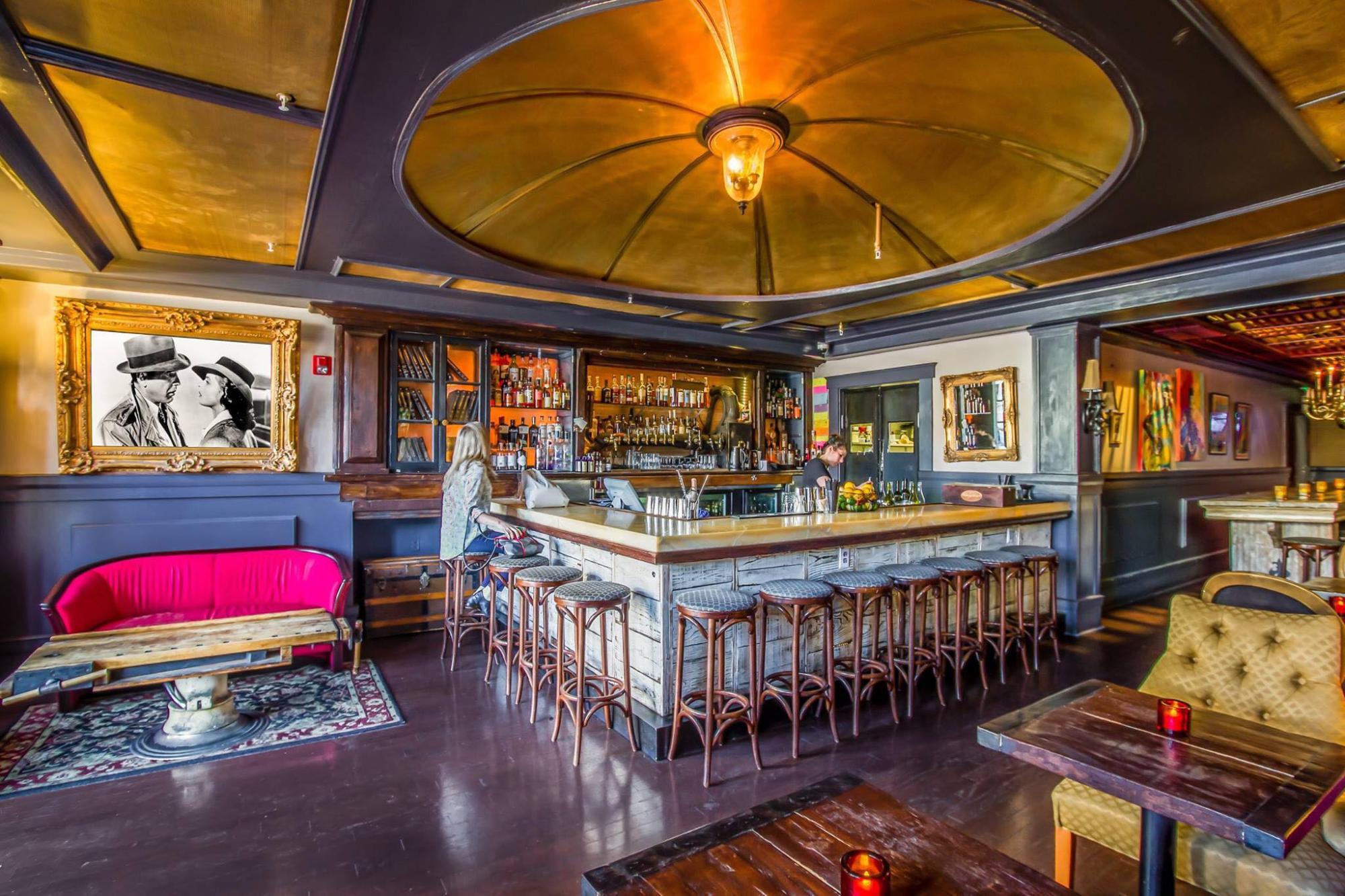 The Fantastic Vetted official information
The Lunchpad is a fast-casual share space restaurant concept, serving elevated sandwiches, salads, soups, and breakfast items.
It is a family owned, family-run small business. The team has huge hearts, spectacular product and a fab team.
• Seven days a week, at Noir Lounge (581 Hayes St.) serving sandwiches and salads from 9am-2:30pm Monday through Friday and 11am to 2:30pm Saturday and Sunday.
• The Lunchpad also offers catering services, with platters and assorted packages available for any group of 10 or more. Delivery also available via POSTMATES and UberRush.
Pickling Class ("Get Pickled with The Lunchpad")
December 18 at 6PM. More deets on the class here: link to tickets . As a bonus in this class, we'll also be showing attendees how to make Candied Jalapeños. Attendees will be able to take home lots and lots of goodies, to enjoy themselves or to gift to others, all for $20
The Lunchpad 581 Hayes Street @ Laguna (In Noir Lounge) smack dab in the middle of Hayes Valley – making brilliant sandwiches, hosting boozie brunches and catering to the culinary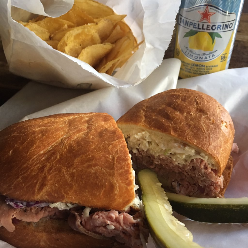 One of my favorite things to do is, Uber down to Hayes Valley on a weekend, wander about; have a boozy brunch, followed by shopping! Where to go? We love The Lunch Pad! Yes, your favorite sandwich shop home to the "Juan Bon Jovi" (Roasted Turkey, habanero candied bacon, smoked sharp cheddar ++) and the "Three Little Pigs" (you can figure it out) has gone beyond their not so standard fare to welcome you and your slightly hung over friends to spend a couple of hours in their dreamy comfortable space. Big tables, big couches, happy patrons and a bustin menu including some of the best biscuits you will have in the bay! I think we need a "biscuit off" – so eme if you have a contender.
Now, this is not simply a post to suggest you visit a place popular with many, but to let you know you can take it one step further. Adam Hubbell; lover of the pickle and Executive Chef of The Lunchpad SF will be leading a Pickling class Sunday!
Check out the info below and download the podcast of my interview with Chef Adam above!
Happy Pickles .. you may even make enough to give away – I tend to share sparingly if at all.
- Joel