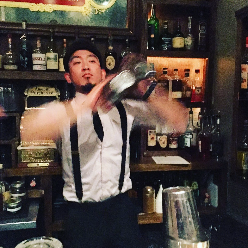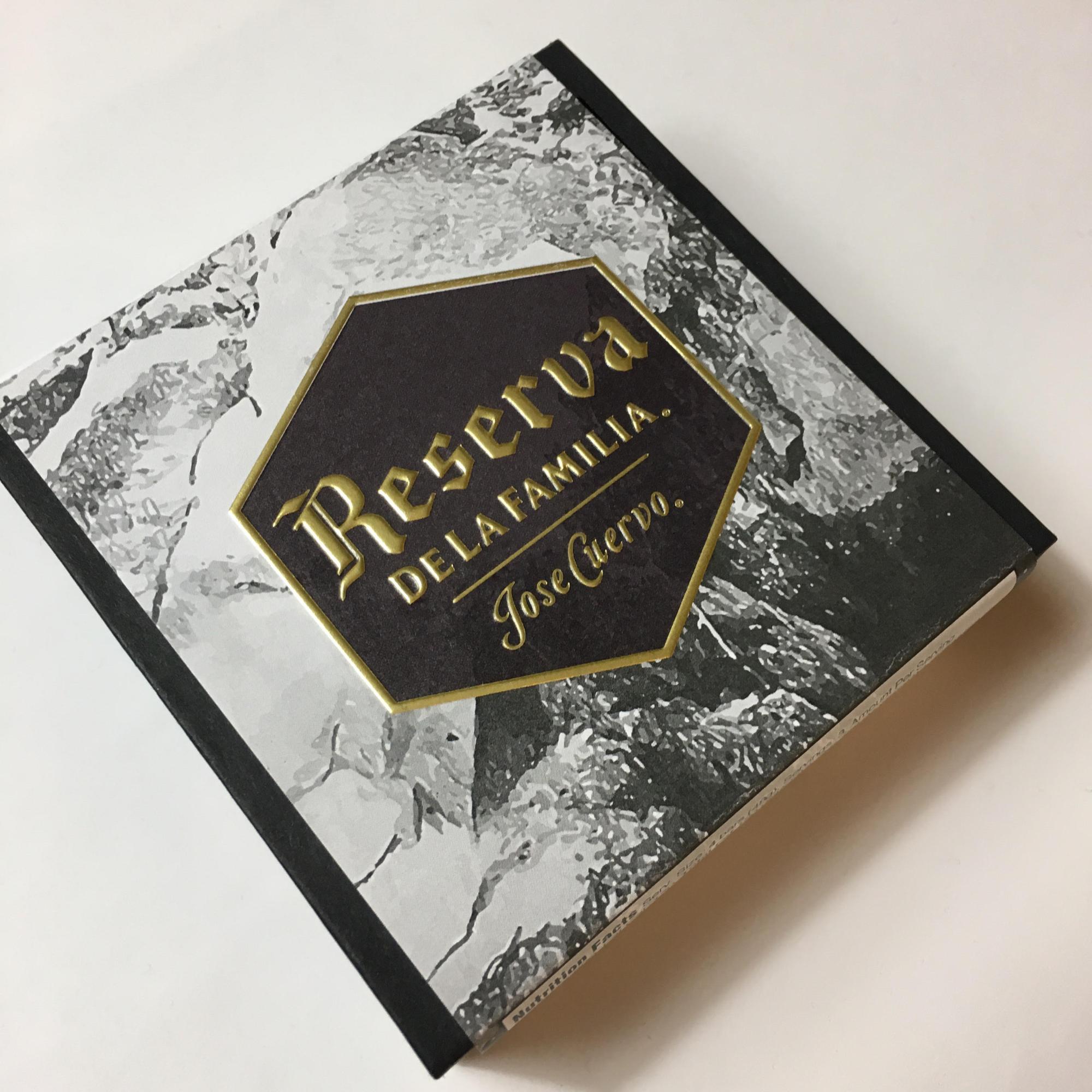 Speakeasy, I read that word and I was in. An evening of celebration and discovery, tasting the Reserva De La Familia Extra Anejo Tequila from the Cuervo family's private cellar along with a chocolate creation by Brad Kintzer, Head Chocolate maker, TCHO. We learned about the process by which the chocolate expression was created, about the Reserva De La Familia Tequila by Jose Cuervo, and we stuck around late into the night … because that is what you do when you are drinking Tequila and eating chocolate in a speakeasy. Right?
Tequila and Chocolate, a Deeply Complex Relationship… Sound Familiar?
Super fun Mixologist at Bourbon and Branch Speakeasy mixing us up some Reserva De La Familia cocktails.
Why? Because we could.
Can you get it? YES, the Tequila is available at fine retailers in limited supply.
Visit www.reservadelafamilia.com for information.
The TCHO x Reserva de la Familia Limited-Edition is available in extremely limited supply at Tcho kiosks and online at www.Tcho.com
Bourbon & Branch, speakeasy (by reservation)
501 Jones St, San Francisco www.bourbonandbranch.com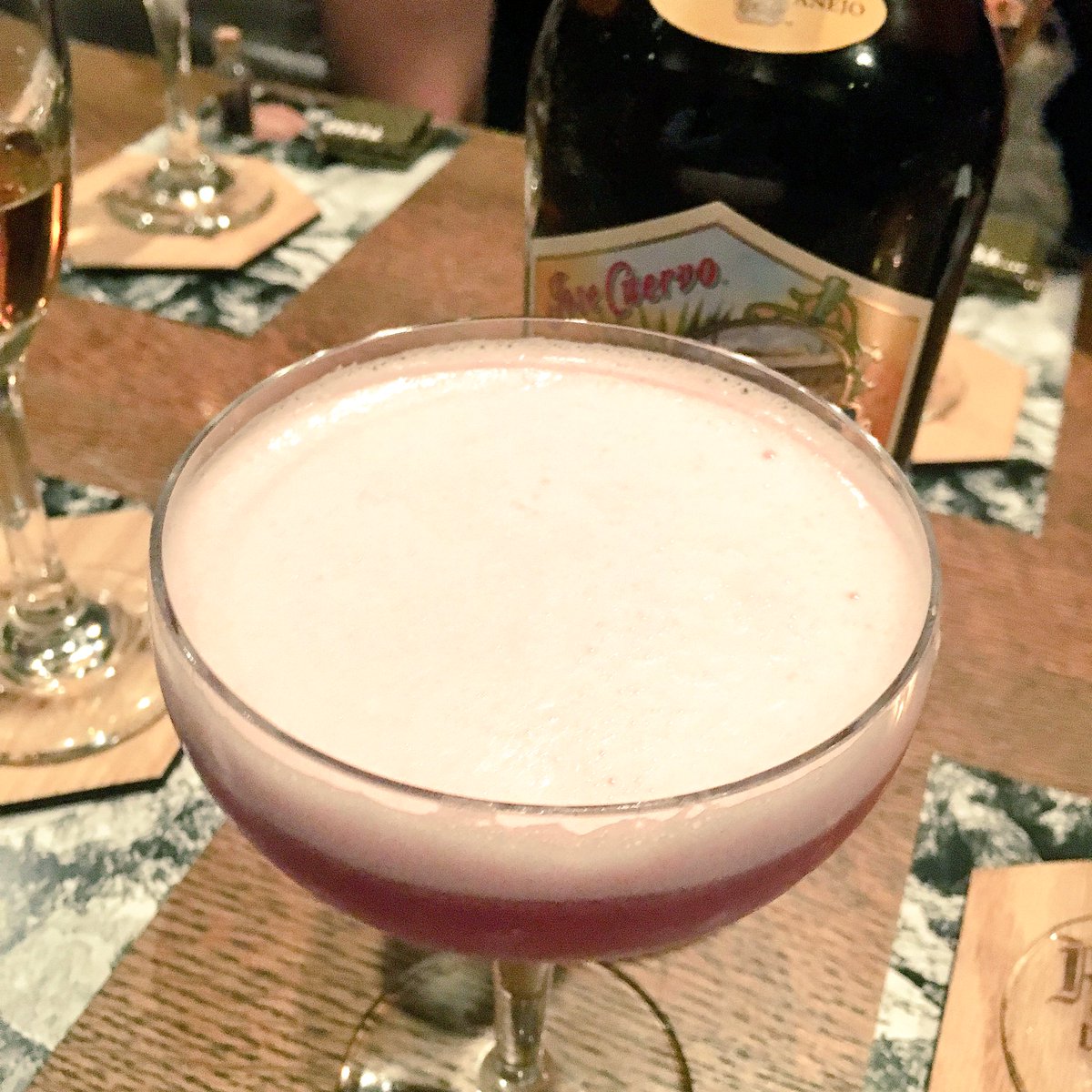 Reserva De La Familia; Tcho Chocolate box; $19.99 at select locations and online at www.TCHO.com