Traditions run deep in the Napa Valley, as does hard work, determination and the roots of the vines. At times, even when the work is the most challenging, the heat has risen and the day needs the effort of all, a break is important.
To stop, to thank the soil, the people and the history of the land. Such was the blessing of the grapes at the Robert Mondavi Winery in Oakville.
Joined by the expert team of vineyard, cellar, and winery staff Father Gordon Kalil of the St. Helena Catholic Church blessed the now, in honor of the future.
I was pleased to hear of the vineyards from Winery General Manager, Glenn Workman, and principals Genevive Janssens with Matt Ashby who's stewardship of the land has proven successful vintages. The afternoon was made complete by Executive Chef Jeff Mosher and winemakers Megan Schofield & Joe Harden who answered questions about winemaking across the properties and contracts of the estate.
I encourage you to visit the Robert Mondavi Winery, and the Napa Valley, as you will find unique experiences with glorious expressions of the fruit.
The winery has well thought out visitor experiences for the novice and the expert oenophile, in addition to a summer concert series and special occasion events. Check out the winery website and visit! I look forward to the winery and the array of crafted wines. For a hot harvest I like the I Block To Kalon Vineyard Fumé Blanc (100% Fume from the famed To Kalon Vineyard) and the 2016 Rose, a blend of Malbec, Cabernet Sauvignon, Cabernet Franc, with just a bit of Merlot & Petit Verdot). The Rose is luxurious, complex yet refreshing.
The Robert Mondavi winery is at the epicenter of the Napa Valley, 7801 St. Helena Highway, Oakville, Napa Valley CA. www.RobertMondaviWinery.com. When you are there, take a moment to smell stop and smell the roses. The Margrit Mondavi blush pink rose will take you to another world of calm serenity, punctuated by boisterous laughter.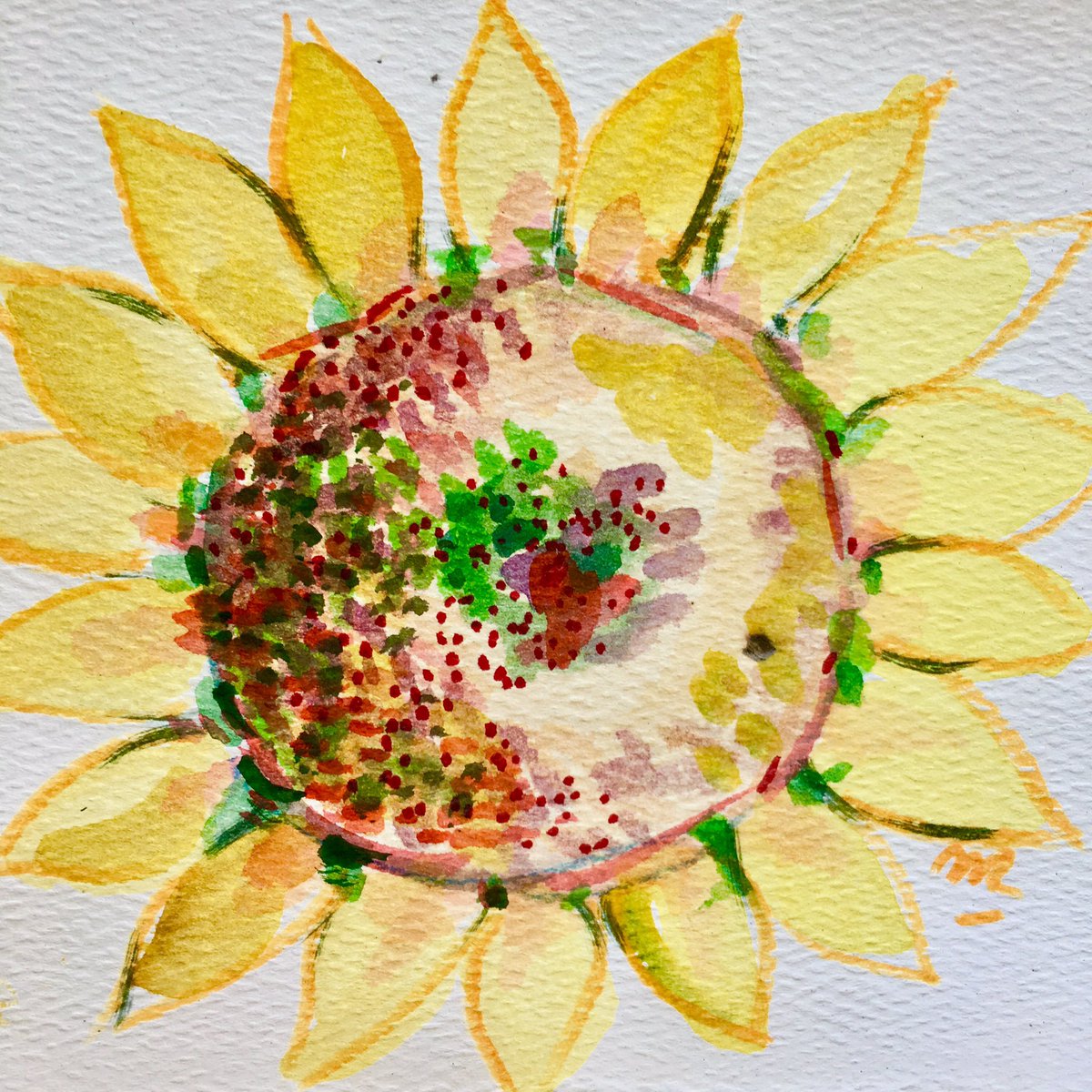 Sunflower by Margrit Mondavi
A Day of Sunshine, Wine, and Memories at the Robert Mondavi Winery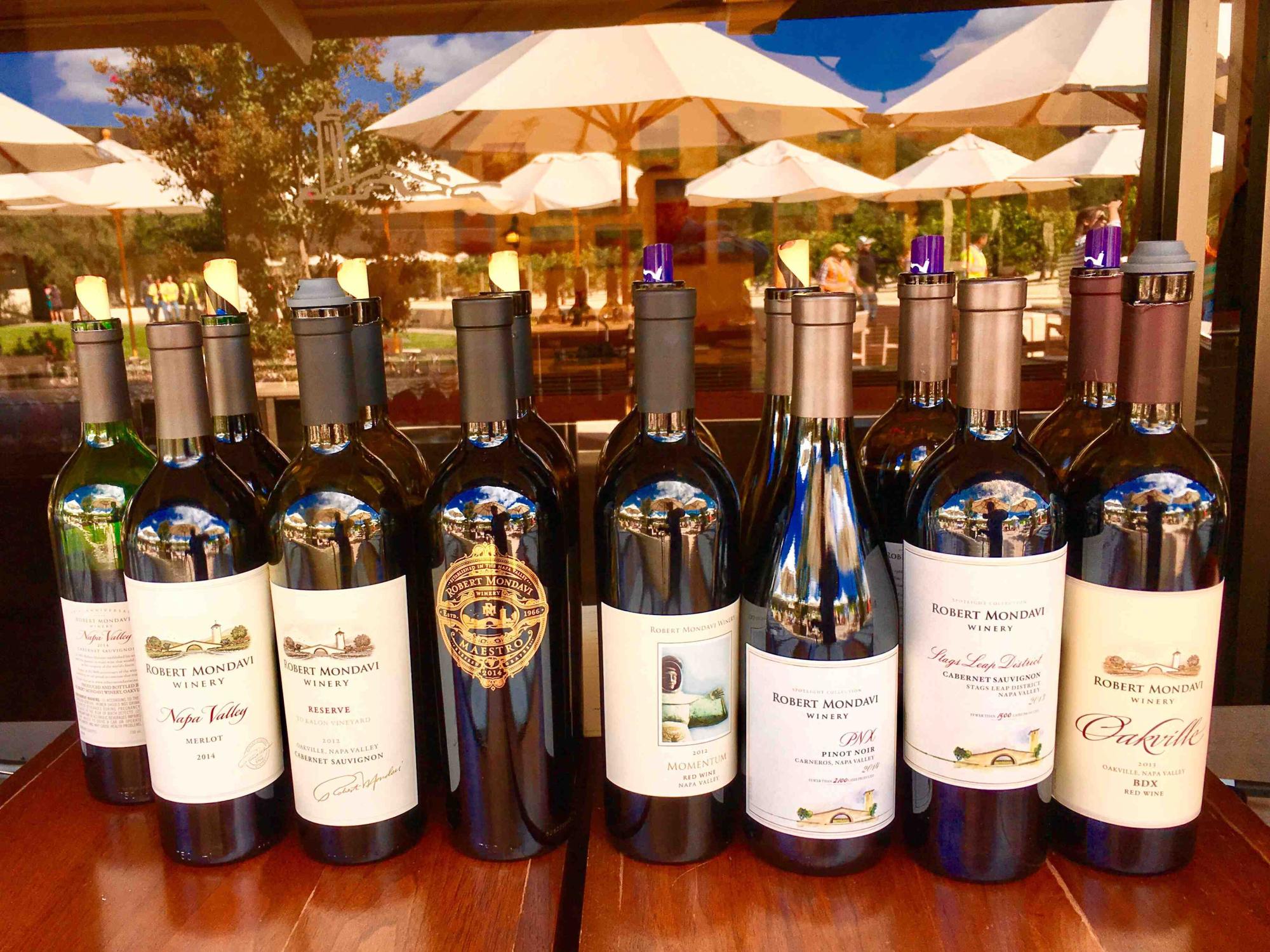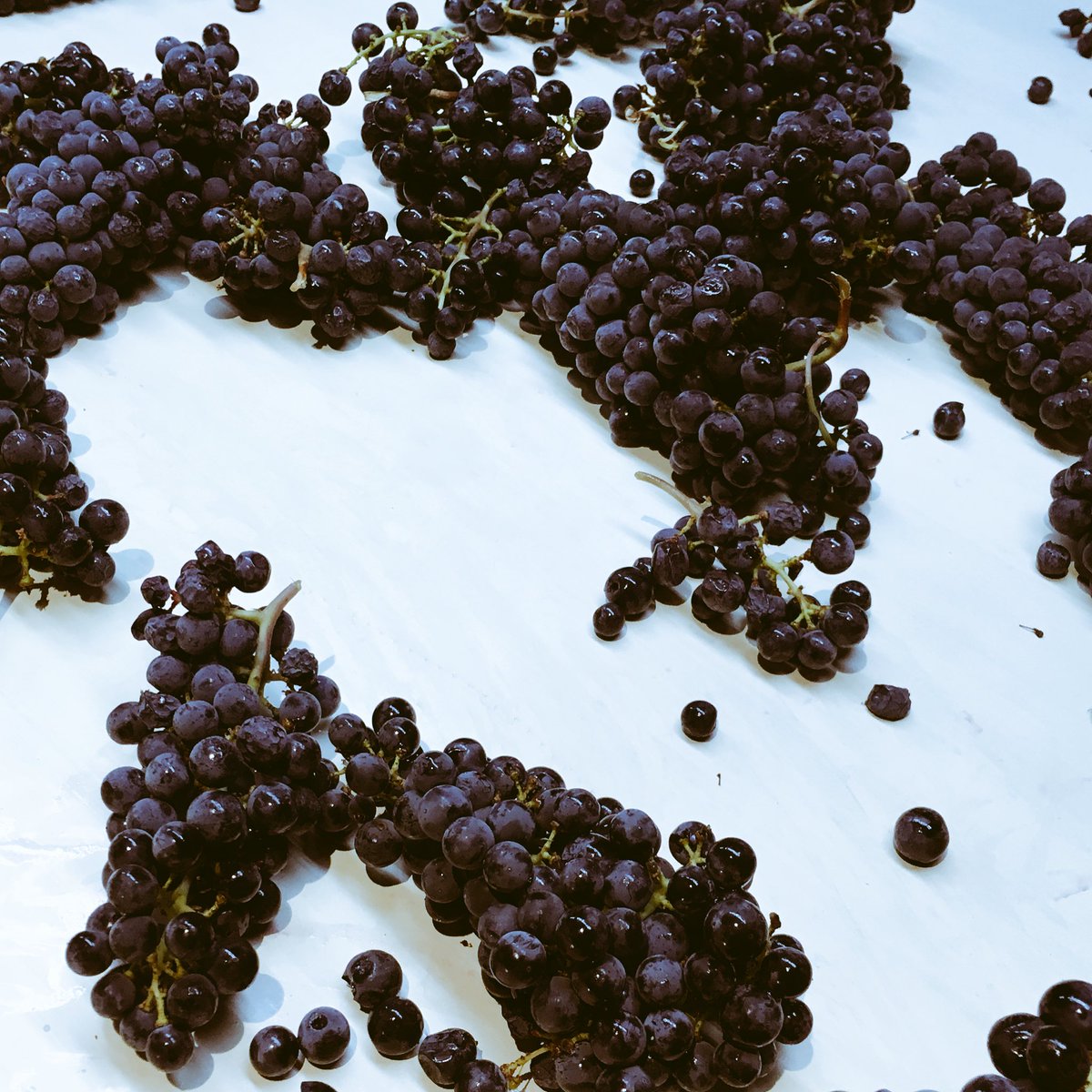 Fine Wines from the House of Mondavi
Expertly Sorted Cabernet Grapes from the To Kalon Vineyard