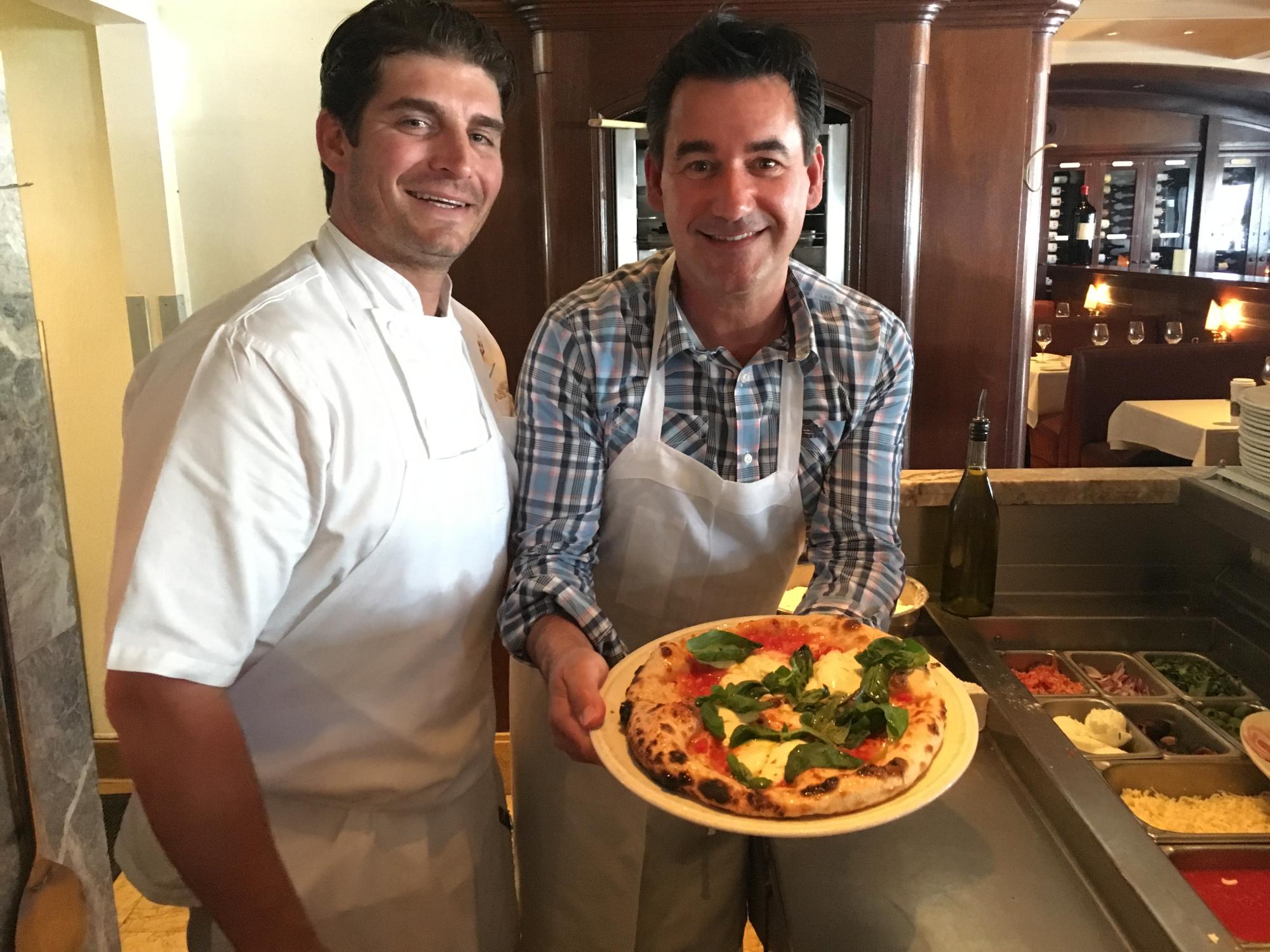 Sausalito, that jewel box of a town nestled in the hillside along the San Francisco Bay, still retaining the essence of an artist colony, yet somehow growing up. When you wander the streets or walk along the public docks, smile at the residents with their dogs, wave at the boaters (I know, but get over it, wave), and be wary of the daytime tourists who stare at their phones missing the beauty of the bay.
Sausalito exudes a serene feeling in the early morning and the late afternoon.
It is, a charming place to visit, and would be an excellent place to call home.
I have acted as a tourist in Sausalito; finally visiting the "Bay Model," which is an actual model of the bay… the bottom of the bay. Sounds simple, but the concept was lost on me until I stood atop a viewing platform searching for SFO, OAK, and points in between. It is a weird but cool thing to experience a reality built around you, not simply in VR.
The town is home to too many restaurants and shops to list, and It would be unfair to fake it by saying these are the best; so here are a few of my favorites.
Poggio Trattoria
777 Bridgeway
Sausalito, CA 94965
(415) 332-7771 www.poggiotrattoria.com
Executive Chef, Benjamin Balesteri
Copita Tequileria y Comida
739 Bridgeway
Sausalito, CA 94965
(415) 331-7400 www.copitarestaurant.com
Executive Chef Partner, Joanne Weir, Chef
Consulting Executive Chef, Daniel Tellez
Le Garage
85 Liberty Ship Way, Sausalito, CA 94965
(415) 332-5625 www.legaragebistrosausalito.com
Restaurant Partners Bruno Denis and Olivier Souvestre
Sushi Ran 107 Caledonia St. Sausalito, CA 94965
(415) 332-3620 http://sushiran.com/
Proprietor Yoshi Tome
Murray Circle at Cavallo Point Lodge
601 Murray Circle Sausalito, CA 94965
(415) 339-4750 www.cavallopoint.com
Executive Chef Justin Everett
Other Things
The Mathew Turner; a tall ship being built by a group of volunteers; a really cool thing. Address: 2330 Marinship Way, Sausalito, CA 94965
Phone: (415) 886-4973 The Mathew Turner Website
The Bay Model – 2100 Bridgeway
Sausalito, CA 94965
Phone: 415-332-3871
Book Passage Sausalito
100 Bay Street, Sausalito, CA
(415) 339-1300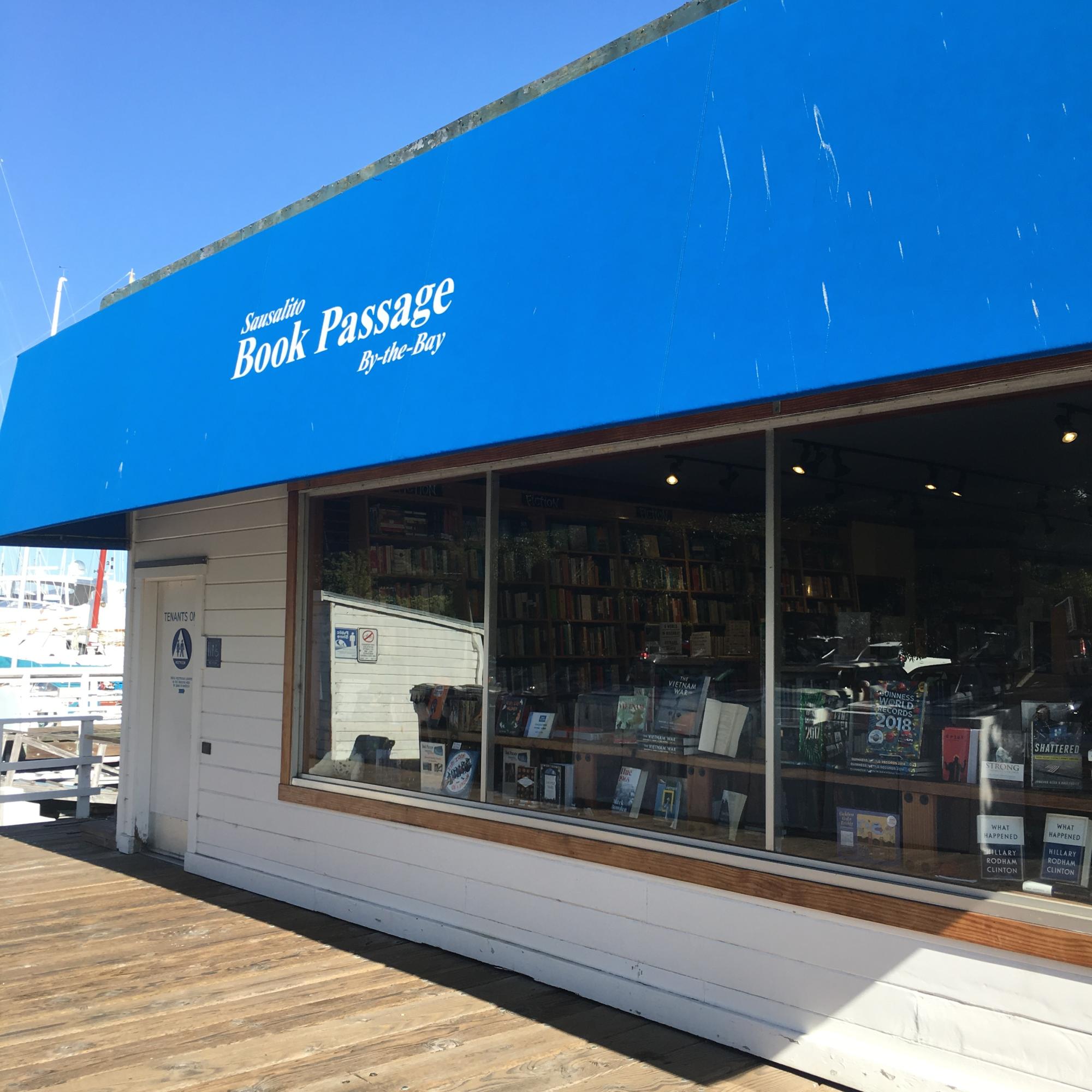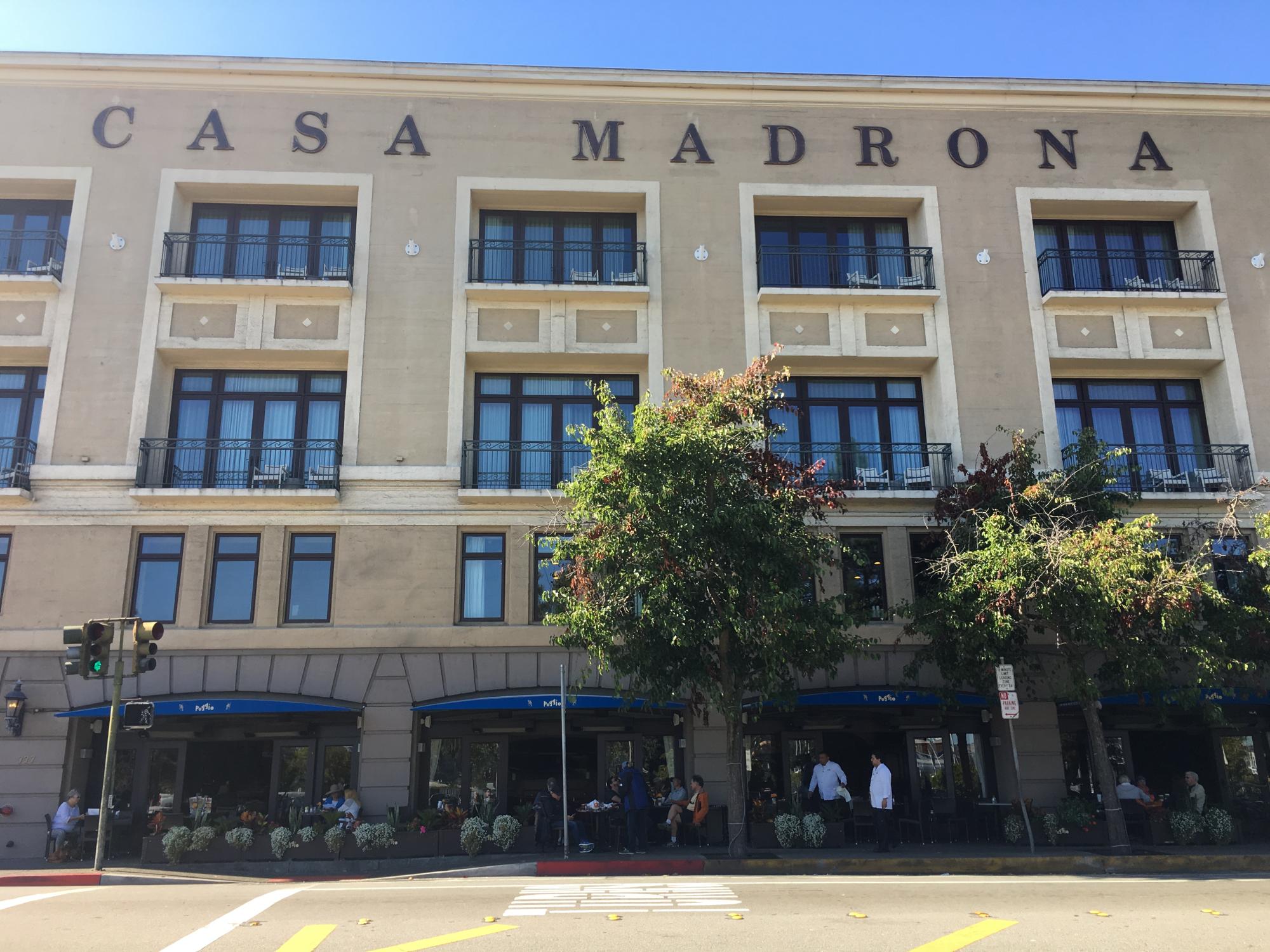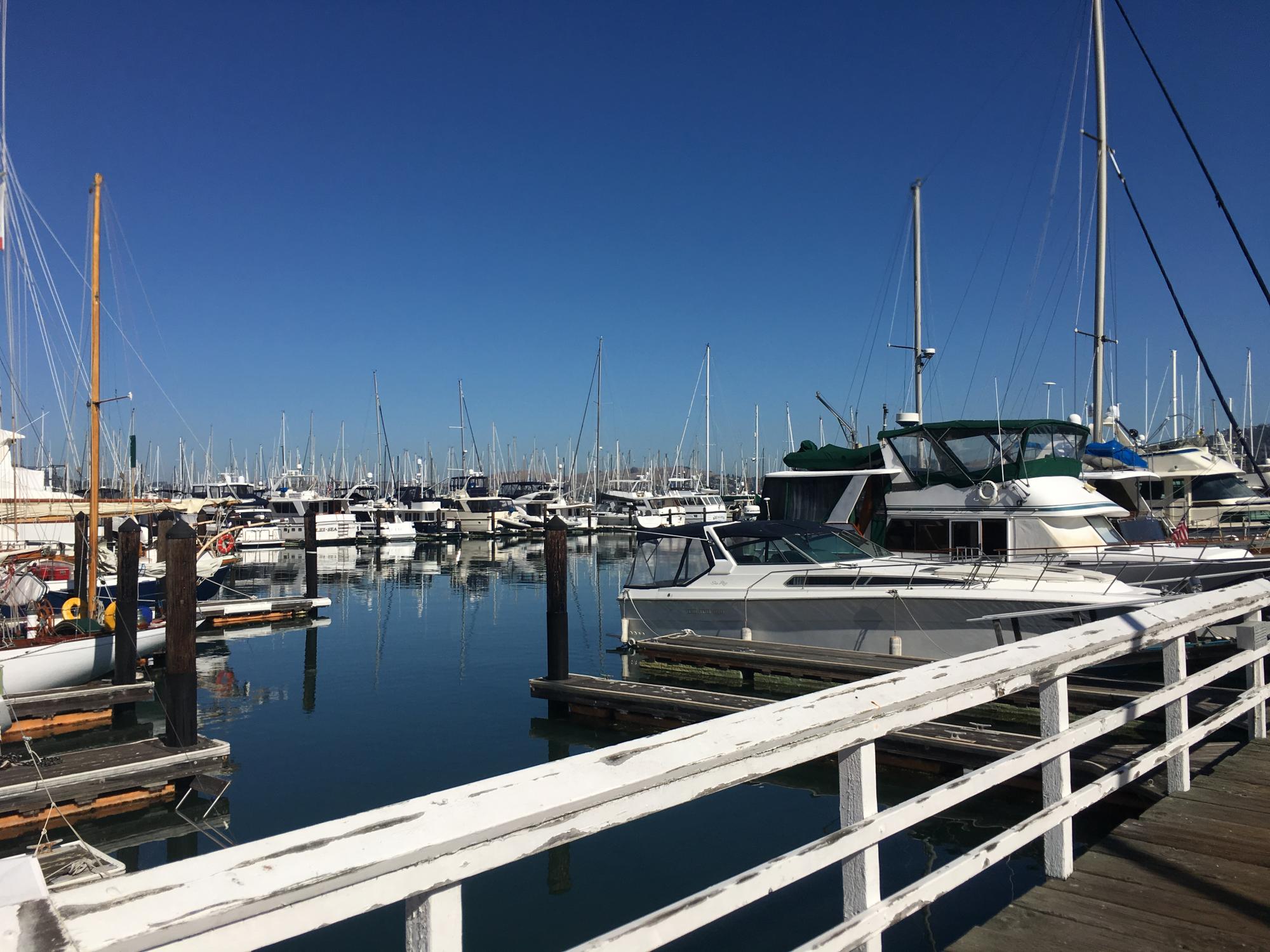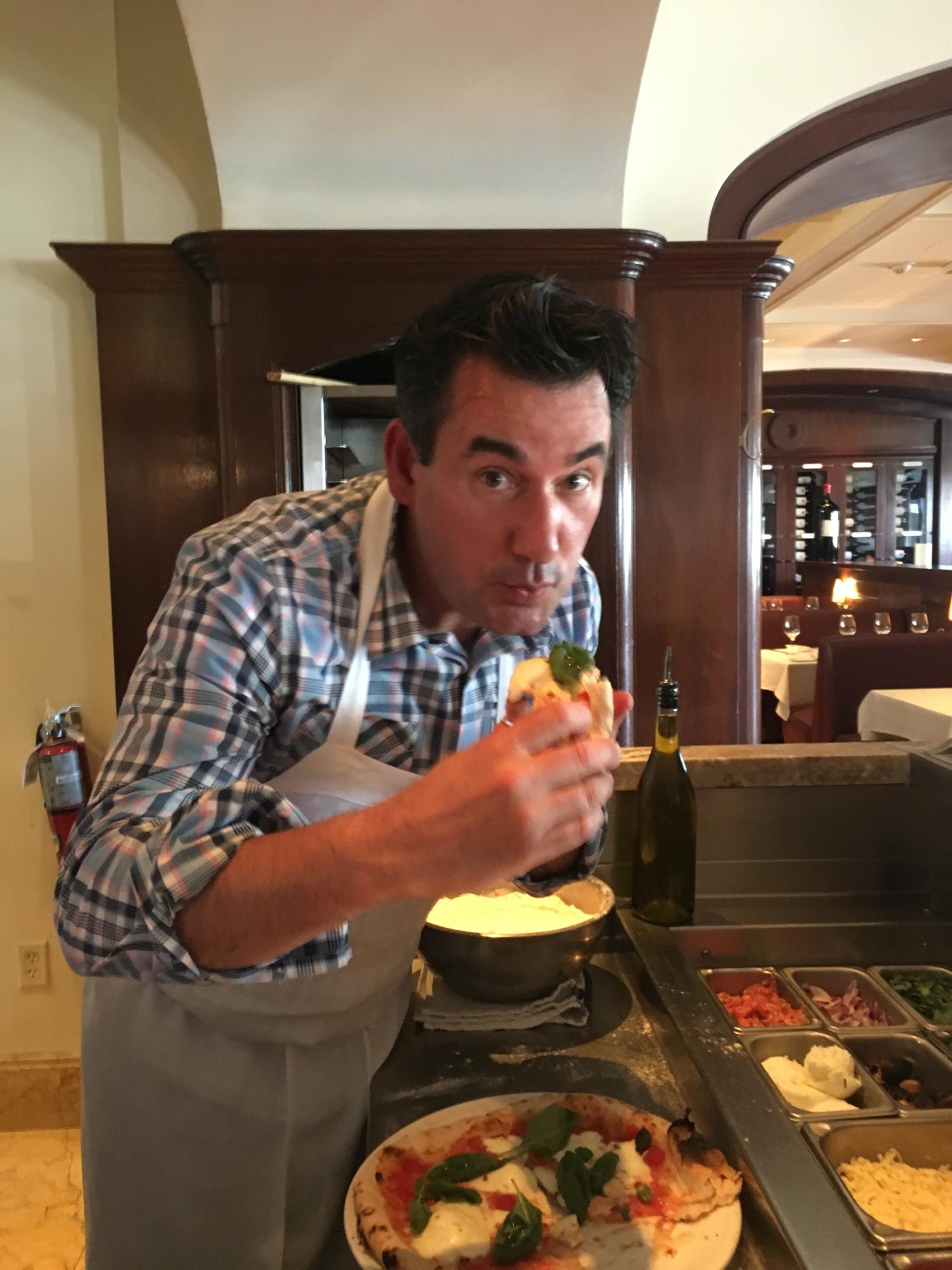 Joel Riddell eating, a natural state of being!
Poggio Trattoria, at the base of the Casa Madrona