Image by Mitch Bechard @GlenfiddichMB
Glenfiddich, the family owned distillery has expressions available in the USA, and if you are so lucky to make the pilgrimage to Dufftown in Banffshire Scotland, check out their guided tours www.glenfiddich.com/us/distillery/
The Glenfiddich is available across the nation at purveyors of fine spirits and your local fine restaurant and lounge.
We mentioned two retailers during the interview; the first is The Bank of Wine and Spirits in the Wingtip Store. It is on the entrance level of the Wingtip Club at 550 Montgomery St, San Francisco, CA 94111, www.wingtip.com
The second shop is Cask, located at 17 Third Street 94103 close to Market, and has exceptional service with a vast array of products. www.CaskStore.com
Please check out these retailers, or your own fine retailer to find the expressions of Glenfiddich.
Specific products mentioned during the interview
12 Year Old
14 Year Old
India Pale Ale
I had the opportunity to sample the 50 Year Old at an event a few months ago and can say their expressions are as individual as the people who enjoy them.
Special thanks to Wingtip Club for hosting us www.wingtip.com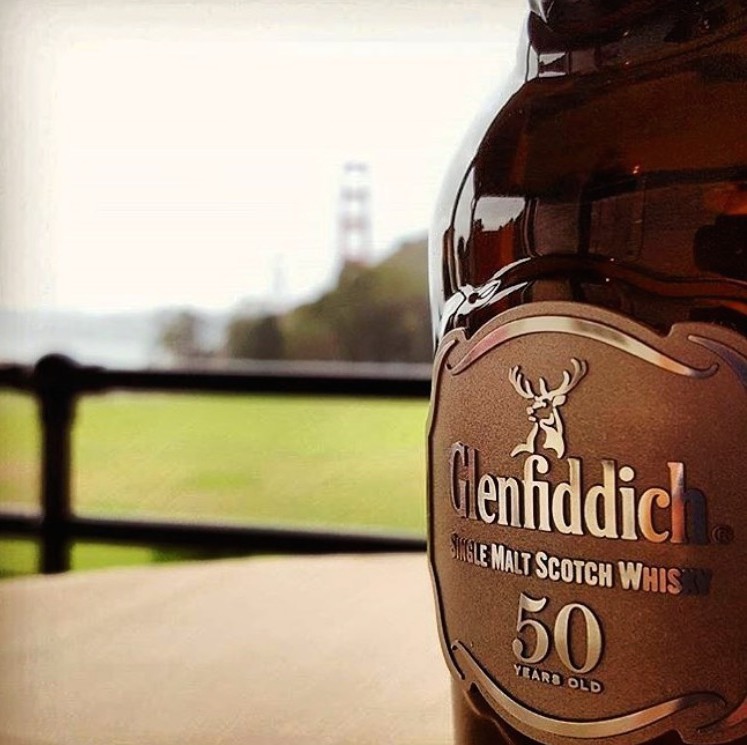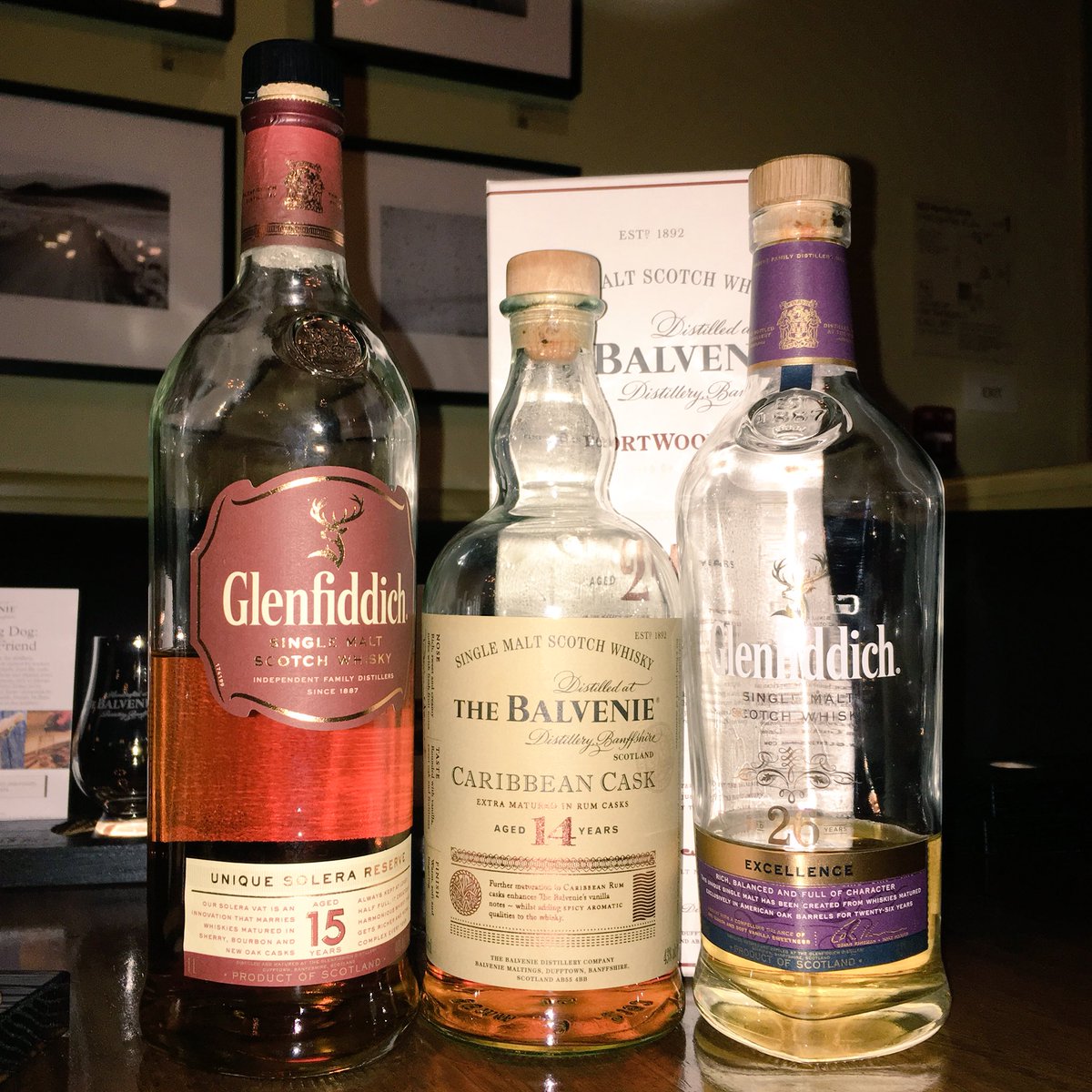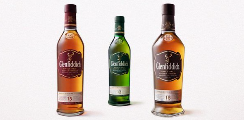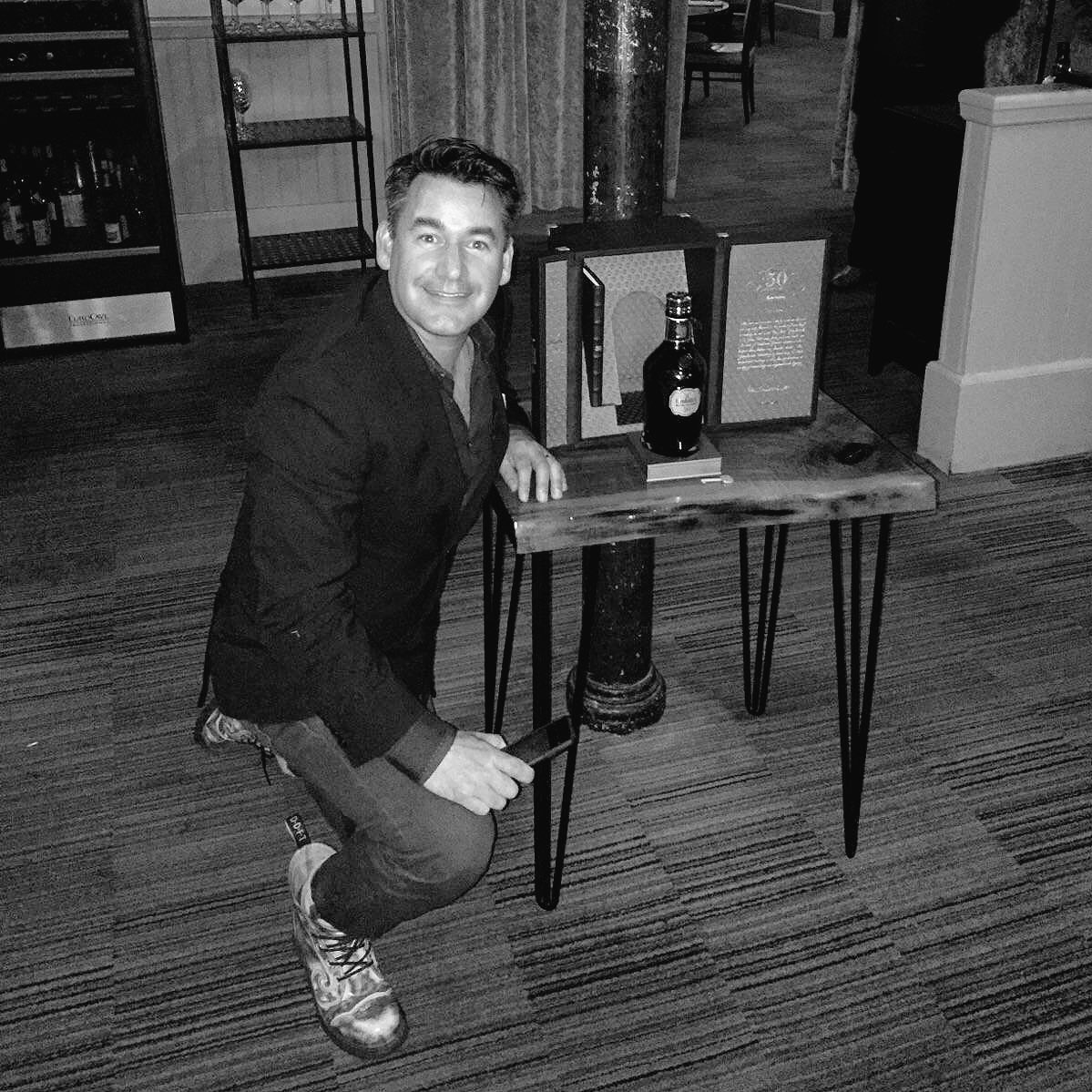 Joel Riddell, enjoying the hospitality of Glenfiddich at Cavallo Point Lodge's Murray Circle
This is pre-uber trip home
Neither Glenfiddich, nor Wingtip paid for this interview; however if the distillery asked, I would be there in a shot!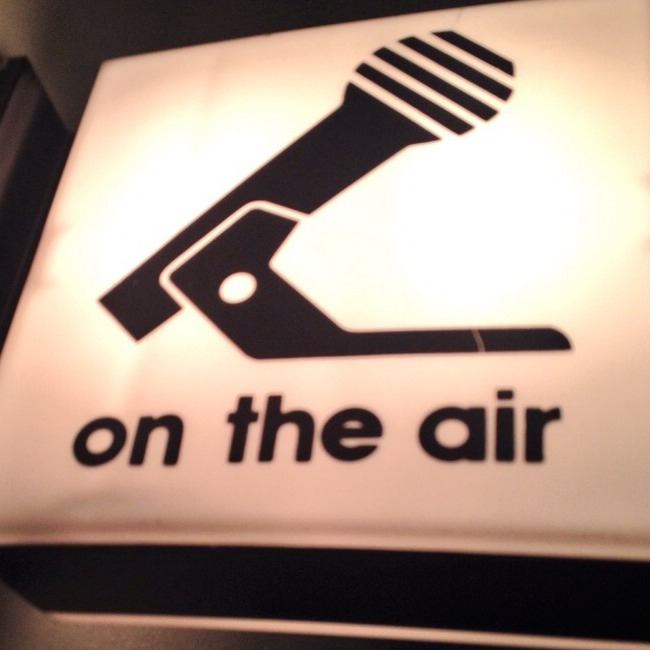 Hanging out with Jenn Wren of Genfiddich: a modern voice from a historic house.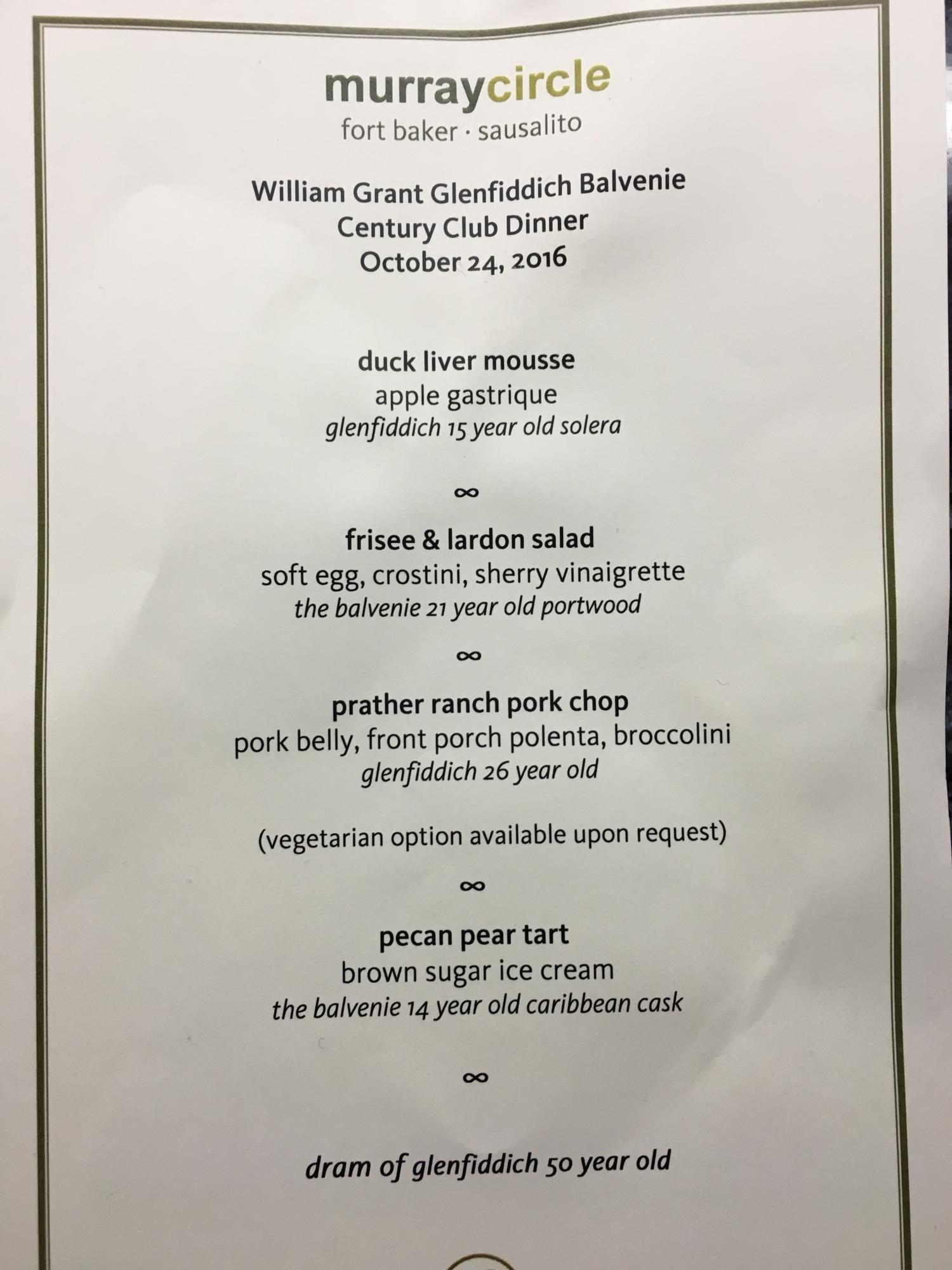 We did not discuss the Glenfiddich 50 which has extremely limited availability, but we were able to enjoy it at Murray Circle Restaurant, Cavallo Point Lodge in Sausalito. www.cavallopoint.com - Executive Chef Justin Everett