As the leaves turn ruby and gold on the vines of Sonoma County, thoughts turn to the holiday season, of family and friends enjoying one another's company. This time of year there is a renewed focus on the foods we enjoy, and where they come from.
I had the opportunity to visit Clover Dairy in Petaluma; and to discuss the embracement of non-GMO feed.
Although I was impressed with the product, facility, and the spankie new office, it was the familiar nature of the business that brought it home. Many members of the Benedetti family work at Clover, and many members of the teams have worked with the family for years. Clover is a Petaluma hometown well respected community supported business. There are photos of farms and farmers with whom the company does business. They have an enormous amount of respect for all of their partners, and a commitment to innovations that keep each part moving in harmony.
You can find the products of Clover Dairy across Northern California, the drivers who deliver to your local markets are as proud of what they do as the dairy farmers.
This is not placed media, and I did not earn anything by visiting, save the experience of hearing the story of an important family run California business.
The images are a collection of my own and those supplied to me by Clover Dairy in Petaluma.
Clover Dairy in Petaluma; 100 Years and Cownting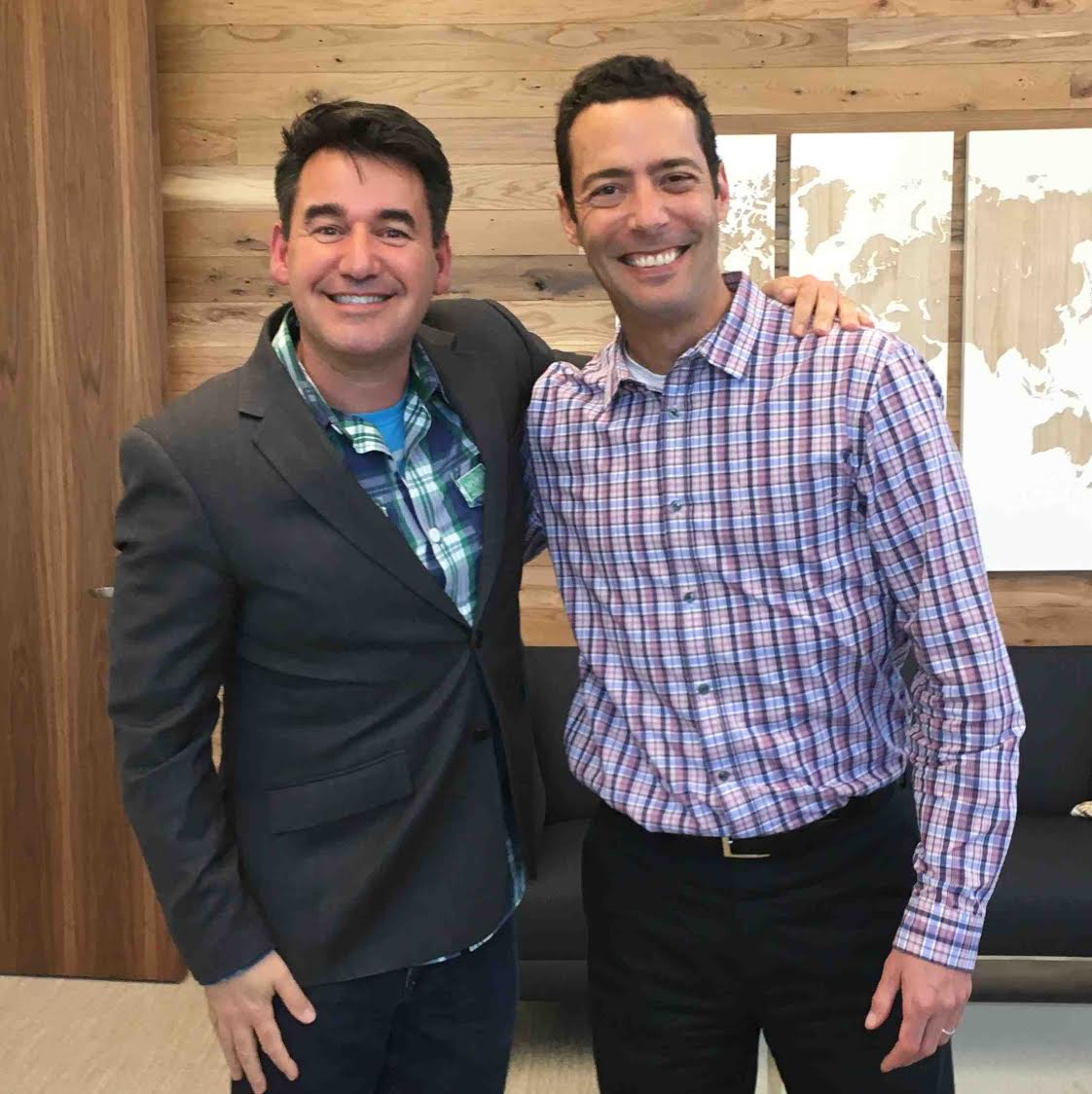 Joel Riddell with Marcus Benedetti