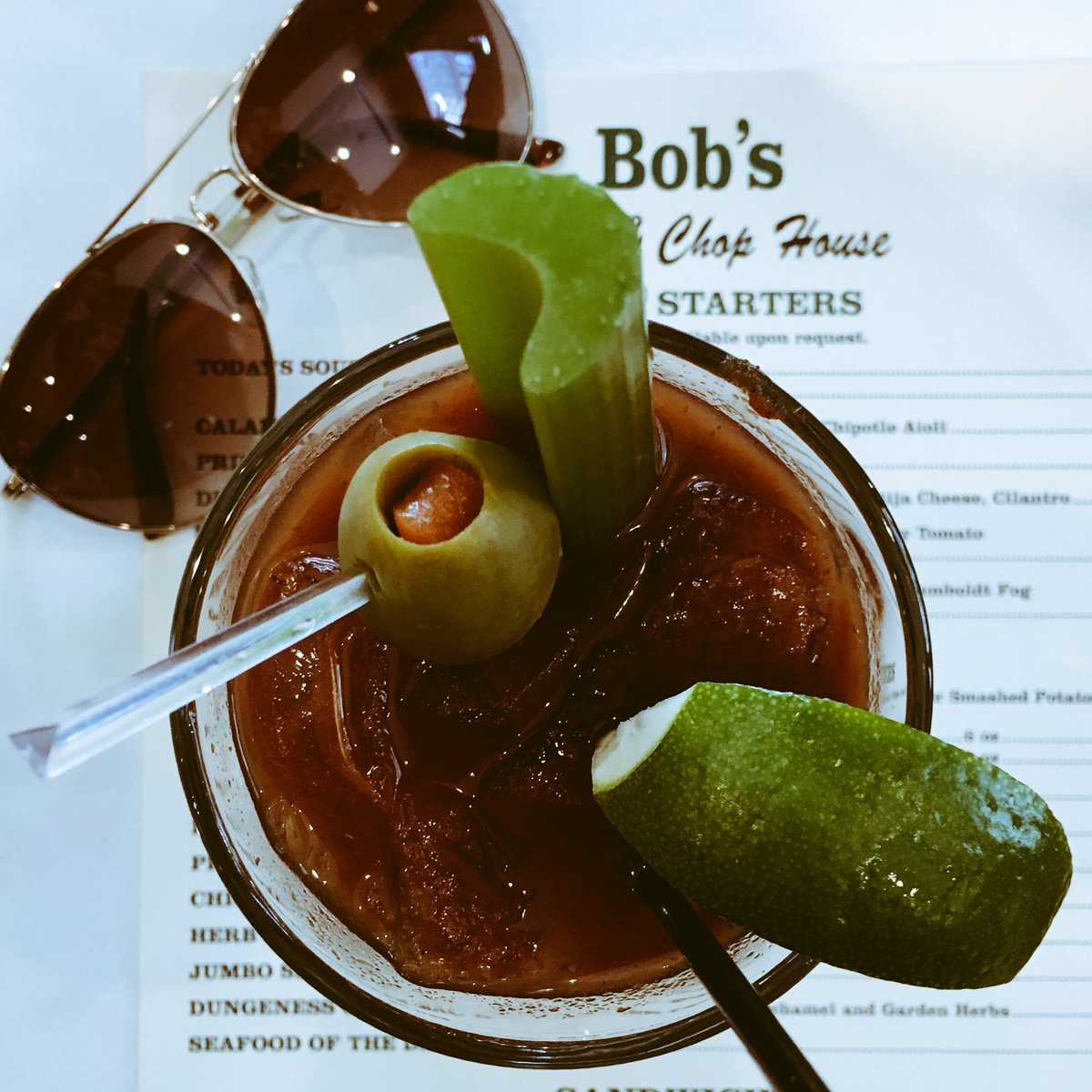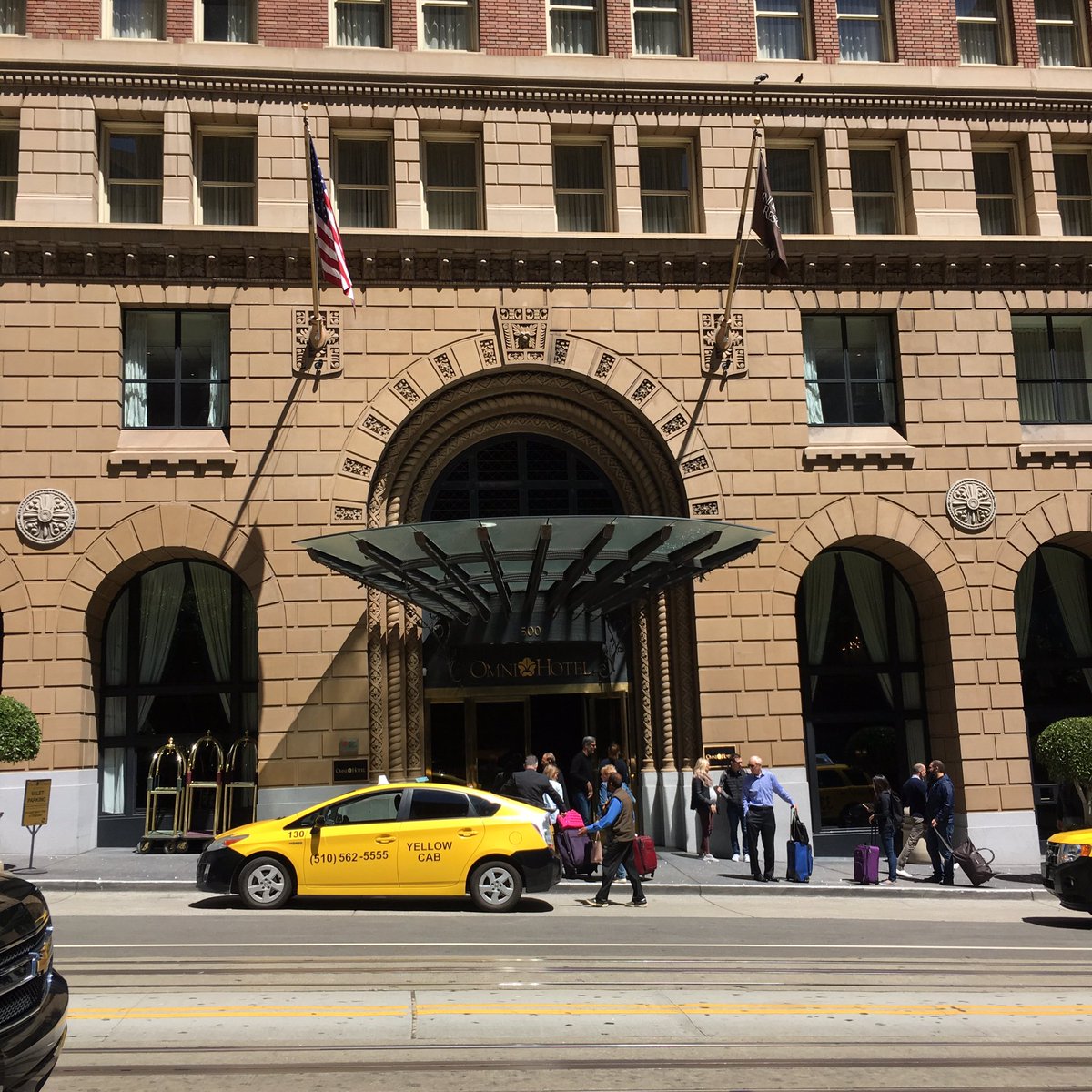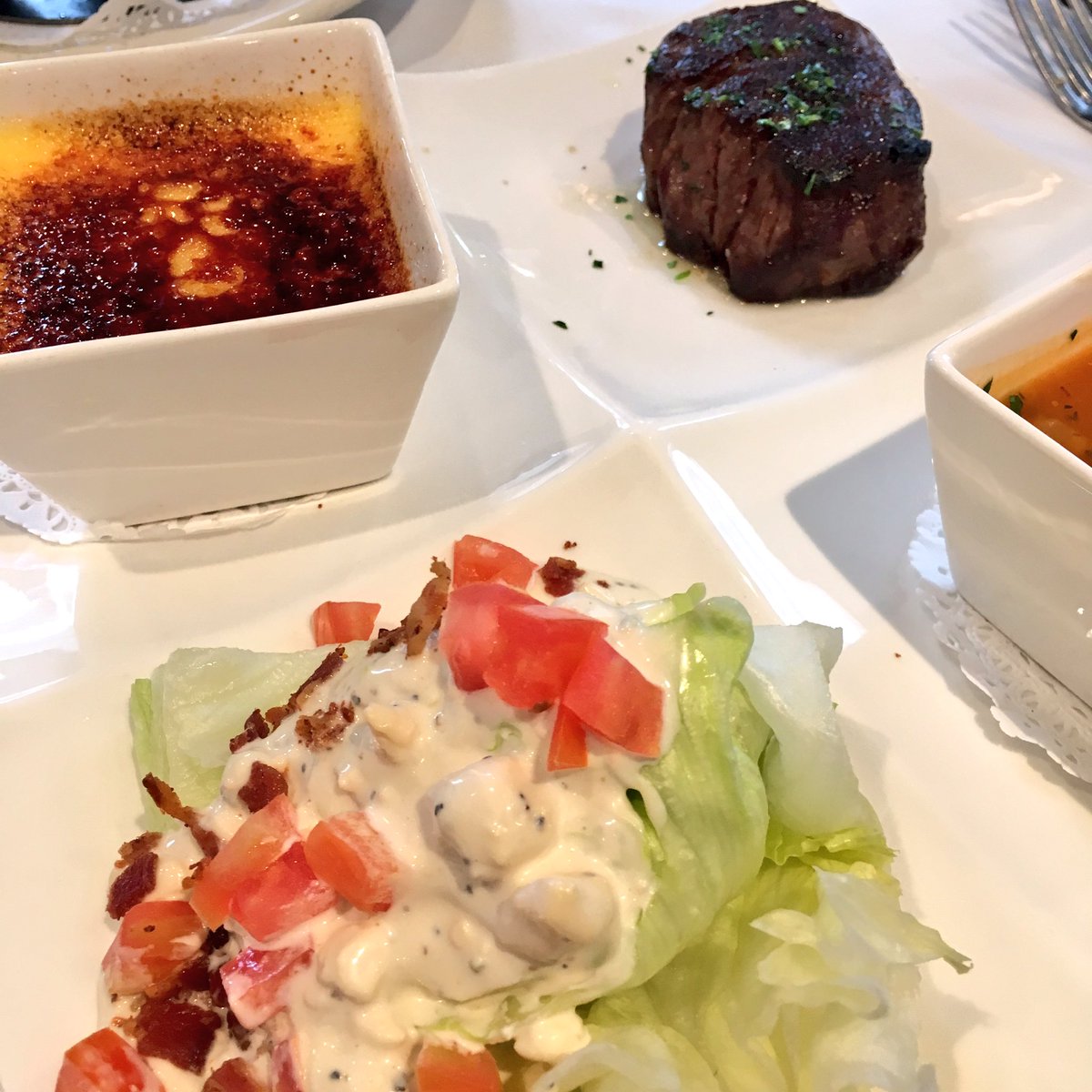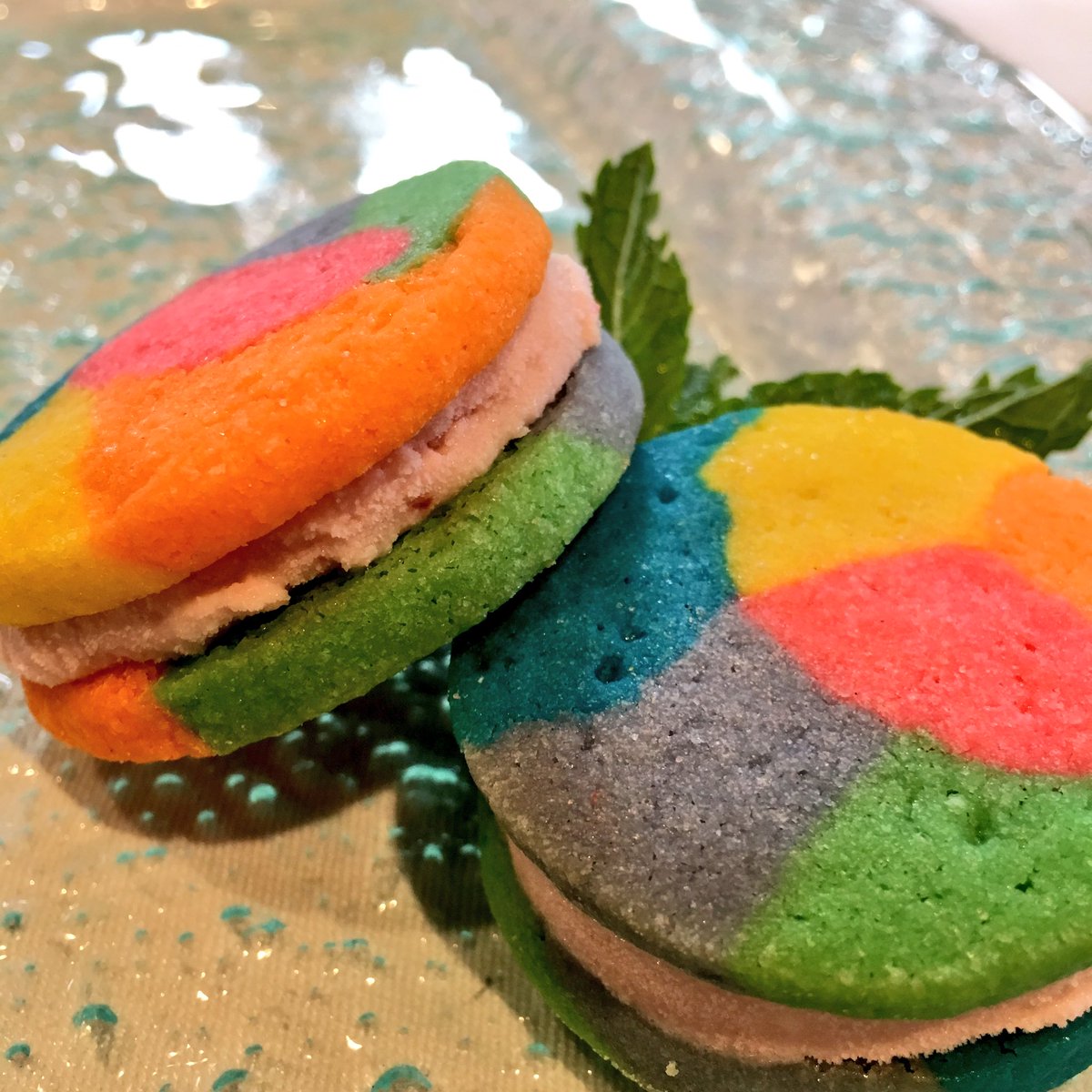 Bob's Steak & Chop House at the Omni San Francisco Hotel
It is a treat, a repast from the business of the day, even if your lunch guests are the most interesting people on your team, you cannot help but dive into the menu at Bob's Steak and Chop House in the Omni San Francisco.
Sunglasses down, libation liberally poured and the decisions begin to come to fruition.
Yes, Executive Chef Tom Rhodes and the team are sensitive to the time restraints often dictated to the lunch crowd, which is why they offer the "Executive Lunch," a four-item lunch plate ($35.00), perfect for that mid-project who desire sustenance with a flare.
However, the truly fortunate remember their extra long workout at the gym that morning so that they can tuck into Duck Confit Tacos, Calamari and Artichoke Frito Misto and a serious prime "Cote de Boeuf" Ribeye Steak.
Sure, at 22oz this may not be your everyday choice, but with a glass of Cabernet Sauvignon, and a side of Dungeness Crab Mac& Cheese it would be perfect post-trading punctuation.
Bob's is known for their steaks, and as expected, they are delicious, with the right amount of marbling, age and salt creating a satiating mouth feel and the desire to slow down.
Surprises included tempura vegetables, a thick creamy blue cheese dressing (the non-purists should remember to save some for the steak), and in celebration of a traditional steak house, both Cheesecake and Crème Brulee are on the menu.
Bob's will debut a decadent "Summer of Love" dessert sampler beginning June 1, the Psychedelic Ice Cream Cookies are just the beginning!
The return visit will be on a Friday afternoon for a Martini,
Corned Beef Ruben, and the Roasted Beet Salad!
Tom ​Rhodes, Executive Chef,
the Omni San Francisco Hotel & Bob's Steak & Chop House.
James Lim, General Manager, the Omni San Francisco Hotel.
500 California St. CA 94104
(415) 273-3085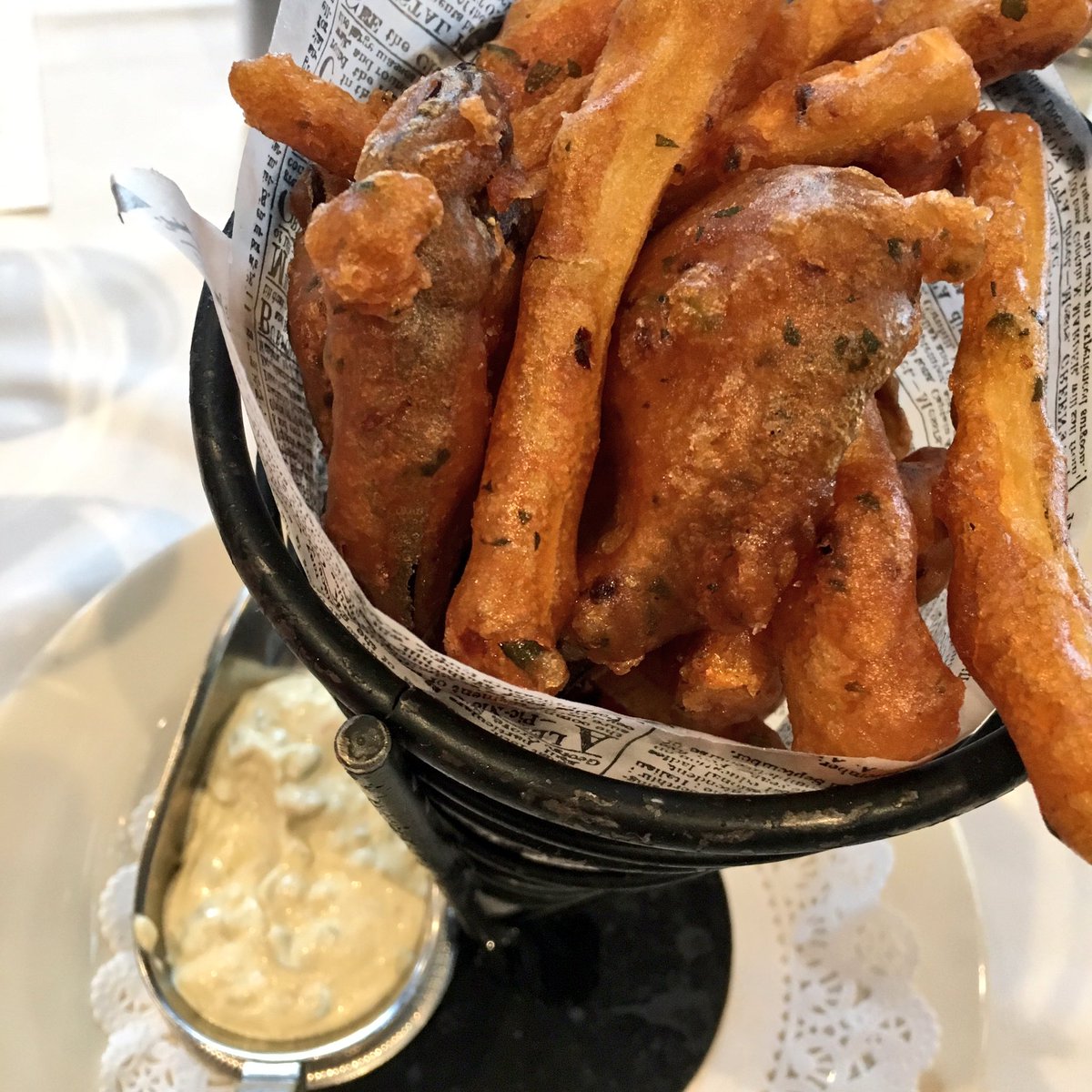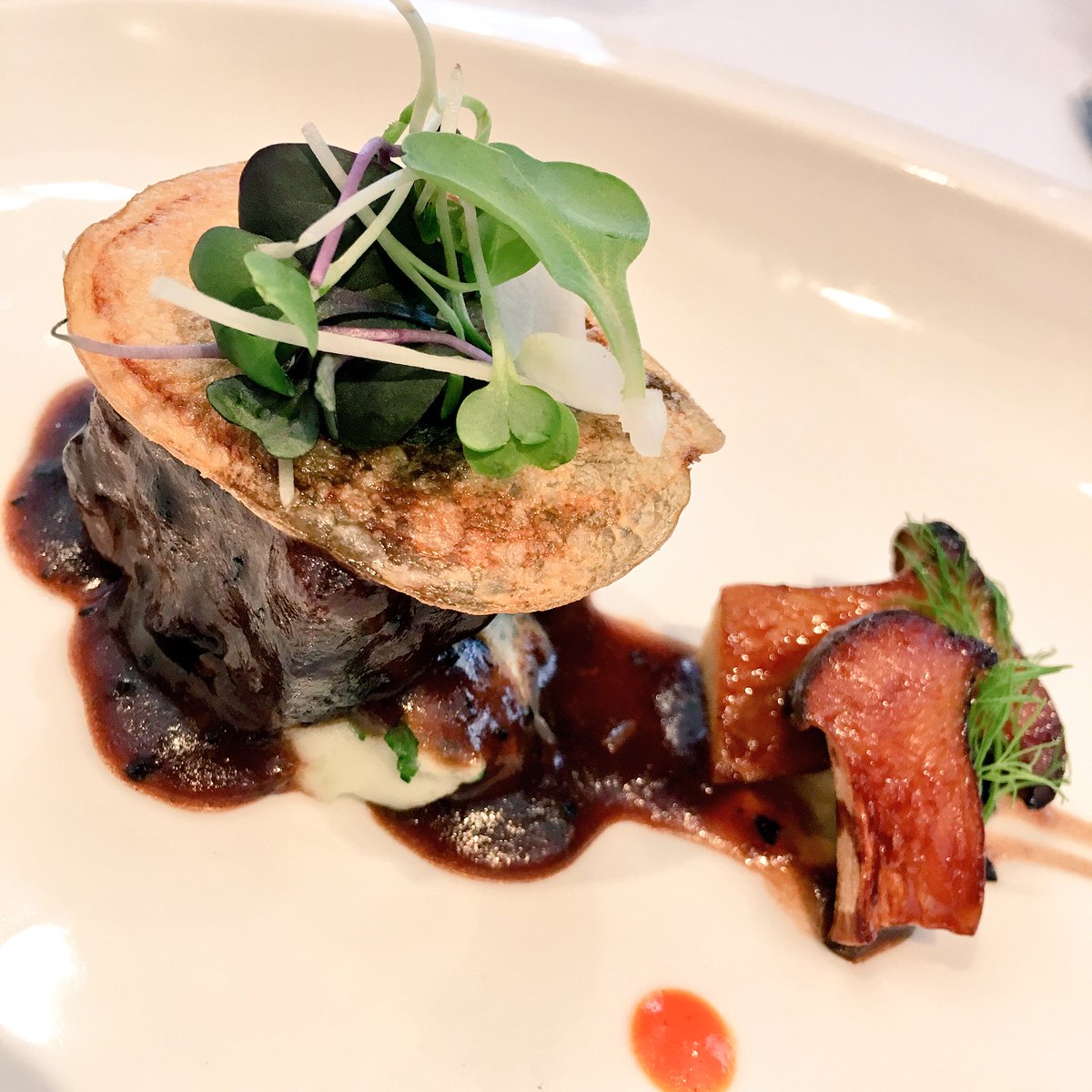 Psychedelic Ice Cream Cookies ... you want them!